Suggested Use: Take 1 serving (1 pinch, or 1/8 teaspoon) as needed, or directed by your healthcare provider. May take up to 2 hours for full effect. Serving may vary greatly by individual.
FDA DISCLOSURE
Supplement Facts
Sapphire CBD Salt is a flexible source of hemp-derived CBD that is easy to incorporate into your daily routine. Made with just two ingredients, Himalayan Pink Salt and US grown hemp-derived CBD, Sapphire CBD Salt can be used in place of traditional salt. Sprinkle some Sapphire on your favorite dish and savor the moment.
Ruby CBD Sugar
– Hemp CBD Extract
– Himalayan Pink Salt
Showing the single result
FDA DISCLOSURE
Sapphire CBD Salt
Free shipping on orders over $100!
A property of DeepCell Industries©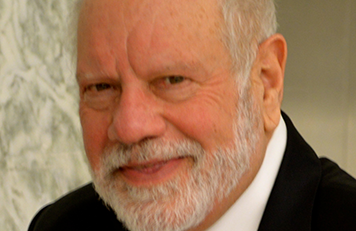 Listen to interview with host Eric Michaels and guest Dr. Jim Collins discuss the following: Why did I choose to. read more
I highly recommend the Sapphire Essentials Softgels. It really calms me
and I feel I'm getting more restful sleep.
I swear by your products! They work on my stress so I can take on more work and stay calmer. You've got to try them!
Kelly B. Nursing Home Admin
Contact Us
We're proud to announce that Sapphire Essentials has been selected as the first CBD company to sponsor the Integrative. read more
Rey E.
Among many early civilizations that grew and used hemp for many reasons, India is another example of an ancient. read more
Hemp and Ancient India
I'm 59 years old and still enjoy playing sports, though after surgeries & with arthritis my activities have been limited. Within 4 days of taking the 1500mg oil the pain had diminished. After a couple weeks I returned to my workouts, walk 2 – 3 miles daily, sleep well, and have limited pain.
Meredith B.