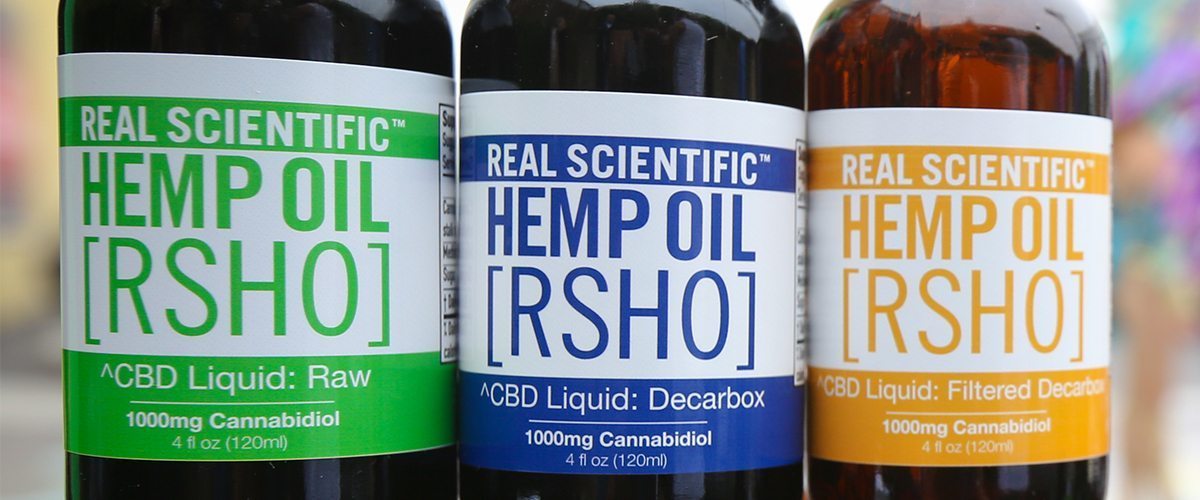 It has been estimated that in 2045, the elderly population in Brazil will surpass the child population. As the aging population increases, there will be a further increase in age-related conditions, such as Alzheimer's disease. About one million people currently have been diagnosed with some form of dementia in Brazil. However, it is thought that more than three quarters of the cases in the country go undiagnosed.
The medical industry is desperate for a reliable treatment for the disease, but so far, pharmaceuticals are only effective in treating symptoms, not the disease itself. The U.S. government owned patent on cannabinoids, patent 6,630,507 , Cannabinoids as antioxidants and neuroprotectants acknowledges the potential of cannabinoids protecting the brain from degenerative damage. The patent covers all cannabinoids for this use, both naturally occurring and synthetic.
Alzheimer's disease is the most common form of dementia, which is characterized by problems with memory, thinking, and behavior. Alzheimer's disease is degenerative and worsens over time as the disease causes more damage to the brain. In addition to memory loss, Alzheimer's symptoms include difficulty solving problems and completing tasks, changes in personality and communication, and confusion over people and places.
Laws and regulations governing CBD hemp oil differ between the U.S. and Brazil. In the United States, CBD oil products derived from hemp are legal to purchase in all 50 states but are not approved by the FDA as a treatment for any disease. However, in Brazil, CBD hemp oil is regulated as a medication. Qualifying patients must get a prescription from their doctor and individual approval from ANVISA in order to import CBD oil products.
HempMeds® Brasil, a Medical Marijuana, Inc. portfolio company and the local distribution branch for Medical Marijuana, Inc. products in Brazil, announced that the company has shipped Real Scientific Hemp Oil™ or RSHO™ to a patient in Brazil suffering from Alzheimer's disease.
Keep up to date on developments with the Medical Marijuana, Inc. portfolio of companies by following our news feed .
Even once Alzheimer's disease is diagnosed, treatment options are restricted to the symptoms of the disease, as there is no currently accepted preventative or cure for the disease. Today, nearly 44 million people worldwide suffer from Alzheimer's disease or related dementia, costing an estimated $605 billion or 1 percent of the world's GDP just to address these symptoms.
"We once again commend the Brazilian government for responding to the humanitarian interests of its people by allowing them access to CBD hemp oil products that can treat the symptoms of conditions with no known cure or limited treatment options," said Dr. Stuart Titus, CEO of Medical Marijuana, Inc . "Our firm remains excited about the future for CBD based products to enter clinical trials for this and other neurological indications."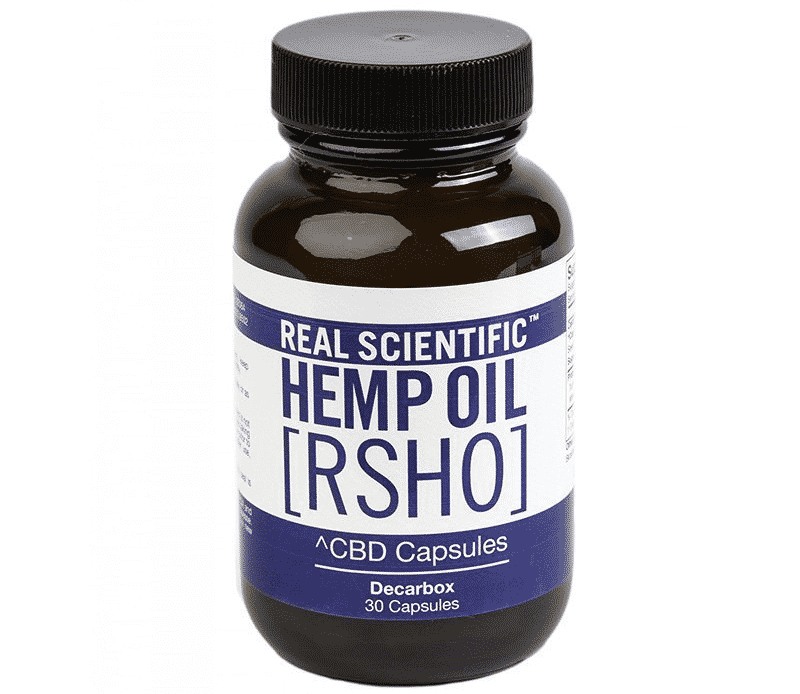 First, cultivators in Europe test the hemp plants throughout the growing season and again after harvest and extraction. According to the brand, doing the initial tests allows hemp growers to maintain optimal CBD content for RSHO products and check for any contaminants.
You may take the oil sublingually or by using a dropper to put the oil under your tongue.
Although RSHO does not have its online shop on its website, you may purchase RSHO products from HempMeds . You only have to provide your delivery information and proceed to the checkout page to pay online.
According to product labels, RSHO tinctures may be taken once or twice a day. You may also gradually increase the serving size until you achieve the results you want.
Contaminants
A different study noted that modulating the body's ECS may help treat a wide range of medical conditions, including mood and anxiety disorders, movement disorders, neuropathic pain, multiple sclerosis, cancer, stroke, hypertension, and glaucoma (10 ) .
The RSHO Gold Label 2oz CBD Tincture (500mg CBD) is infused with full-spectrum CBD . The brand also claims that the product has minerals, vitamins, terpenes , and other cannabinoids .
A 2019 study noted that CBD may provide health benefits like anti-seizure properties (8 ) .
Review of Real Scientific Hemp Oil Products
The brand uses organic and natural ingredients certified by the Organization for Economic Co-operation and Development (OECD).
Most CBD brands mix CBD with tincture carrier oils to create CBD oil products. Some of these oils include MCT oil , which is mostly extracted from coconut oil , and hempseed oil, which is extracted from hemp seeds.