The CBD really helps my body recover quicker so I can tackle tomorrow's workout even harder. I'm a huge fan!!
The After Bar is made with citrus-derived PureForm CBD. We're talking 0% THC, meaning your muscles and mind get all the anti-inflammatory and relaxing benefits without the intoxicating side-effects
PureForm CBD™ Provides all the same Benefits without the Complications and Risks associated with Cannabis and Hemp-derived products.
The After Bar's CBD will help soothe your muscles as they recover. In between conference calls and social engagements, enjoy TAB as your personal moment of respite.
Pushed Yourself to Your Limits During a Workout?
The Purest, Safest, and Most Dependable Pharamaceutical-grade CBD Available Today
Definitely shortens my recovery time so I avoid the sore muscles in the morning.
Testimonials
Made under GMP
PureForm is a biosciences company focused on the discovery and production of pure cannabinoids for use in treating disease and promoting wellness.
Headquartered in Los Angeles, California, PureForm is a biotechnology company focused on the research, development, and commercialization of synthesized CBD and other cannabinoids. The company's cannabinoids are 100% chemically identical to their plant-based counterparts and are manufactured using a proprietary process that produces pure, consistent and stable compounds free from THC, pesticides, and impurities. PureForm produces CBD at commercial scale in cGMP and FDA compliant facilities in the US and UK. Based in Los Angeles, it was founded in 2016 with a commitment to bringing pure, consistent, cannabinoids to market economically and at commercial scale in service to the world's most quality-conscious brands.
Pure crystalline CBD. Always 99.5+% purity. THC-FREE.
PureForm is a leader in the development and manufacture of pure, nature-identical cannabinoids from natural ingredients for use in consumer and pharmaceutical applications.
Call Us: (800) 252-2056
Our CBD is produced from non-GMO ingredients. Each batch is third-party tested and free of pesticides and heavy metals.
PureForm offers bulk pure crystalline CBD powder and a range of easy to work with formats that can be added to a variety of products and formulations.
PureForm CBD™
Pure CBD. Zero THC.
Non-GMO, Pesticide Free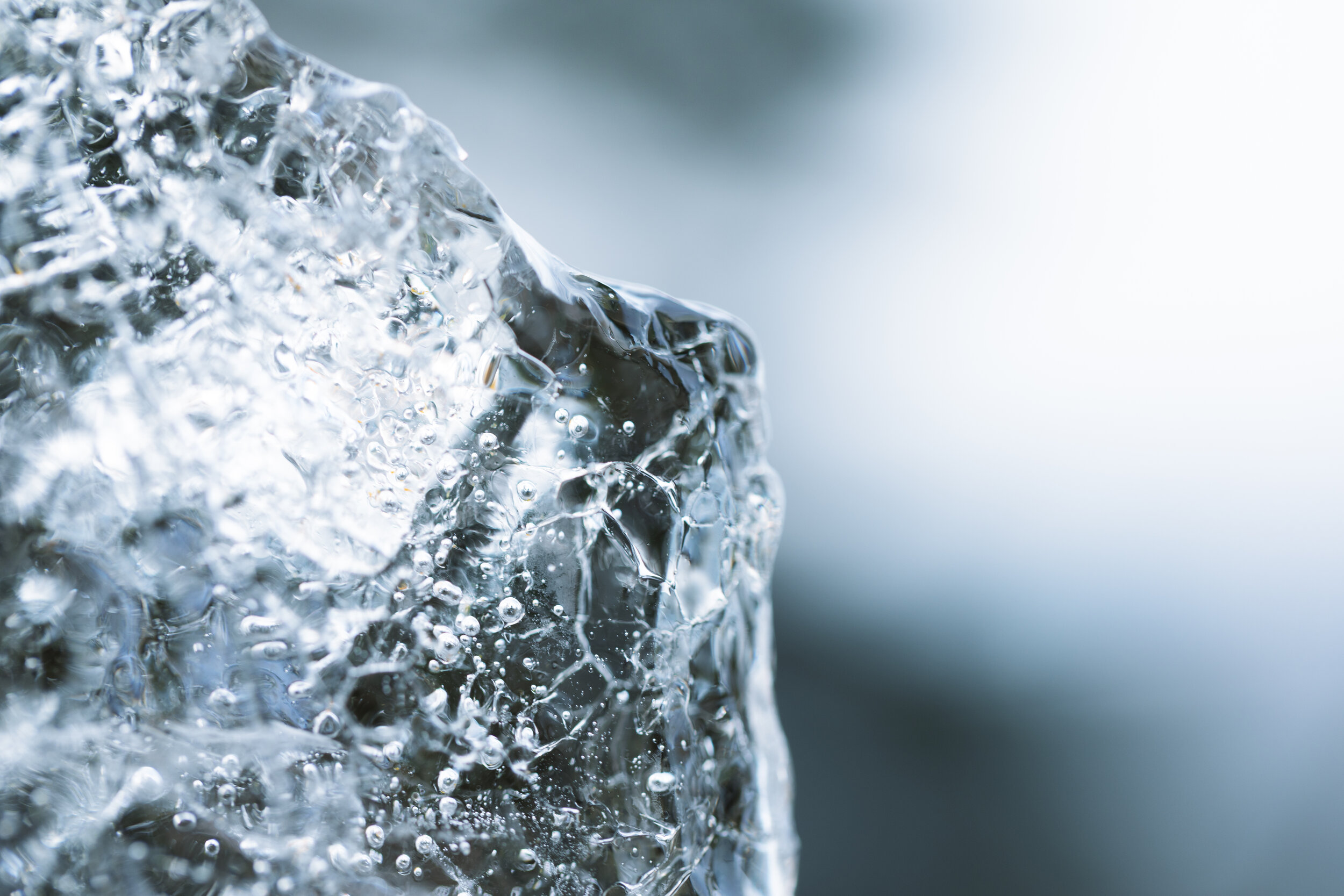 Our product is produced with unmatched purity of 99.5%+. Because it is not extracted like hemp-based CBD, PureForm CBD™ contains no residue or solvents. It is stable, soluble, and consistent. It works, and it works every time. Its purity and chemical structure make it ideal for use as an ingredient. Unlike hemp CBD which is extracted with oils and leaves a strong and unpleasant taste, PureForm CBD™ is odorless, tasteless, and available in both liquid and powder formats. It blends easily into formulations and food preparations.
PureForm CBD has been certified by Clean Label Project, an independent product quality certification company. We have attained the Pesticide Free Certification, Purity Award and THC Free Award. There are only a few CBD brands that have passed these tests, and PureForm CBD is now the only CBD ingredient with these certifications.
PureForm CBD – the CBD that never contains THC.