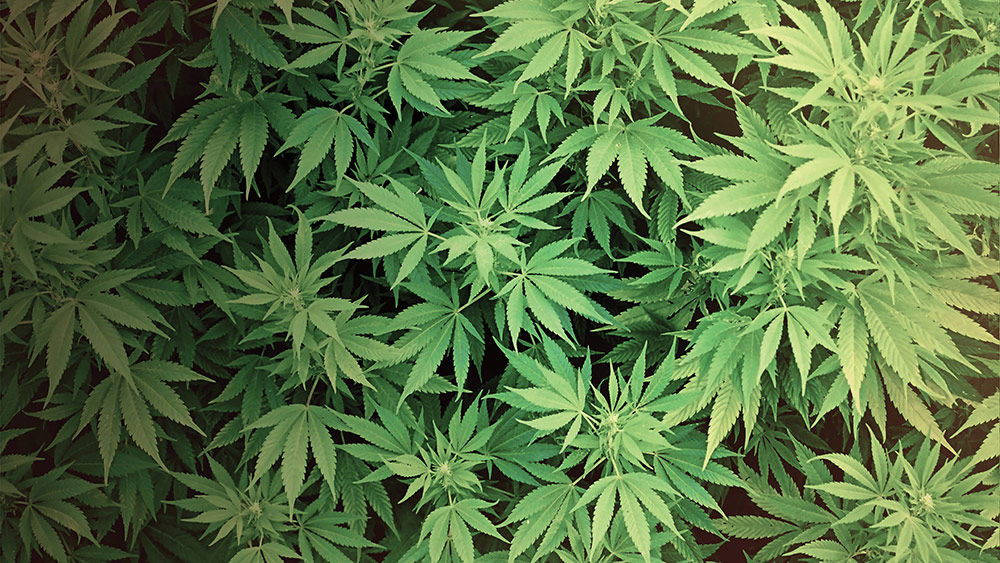 [4] Bergamaschi MM, Queiroz RH, Chagas MH, De Oliveira DC, De Martinis BS, Kapczinski F, et al. Cannabidiol reduces the anxiety induced by simulated public speaking in treatment-naïve social phobia patients. Neuropsychopharmacology. 2011, 36; 1219–1226.
However, the master formulator at Omica has come up with a way to fully emulsify their CBD using only plant-sourced, natural and organic ingredients, in a blend of biodynamically-grown plant hydrosols (biodynamic is beyond organic) that synergistically increases the effectiveness of the CBD.
The statements made in this article have not been evaluated by the FDA. Any products recommended are not intended to diagnose, treat, or cure any disease. No claim is made or implied whatsoever as to the effects of any recommended products or their effects on health.
In fact, they are one of the only companies currently offering a fully-emulsified, organic CBD product .
Time is of the Essence
There are literally hundreds of CBD products that have popped up in recent years as more and more research has come out reporting on CBD's wide range of health benefits. However, there are only a handful of companies with access to truly high-quality ingredients and the technology to offer potent and effective products. One of the best is Omica Organics.
In one notable human trial testing CBD on people with social anxiety [4] , study participants found taking 600mg of it measurably reduced worry, anxiety and helped in stressful situations like public speaking. CBD is also undergoing further research for its ability to improve sleep, among other things.
Their flagship CBD product, the CBD Tonic , is meant to be taken internally for maximum benefit. They also have a complementary topical CBD product , with the same ingredients and formulation. Topical products can be especially helpful for localized, immediate effects, particularly when used in conjunction with Omica's Botanica Mist Biodynamic Functional Spray which potentiates the CBD formula and helps absorption through the skin.
Not All Hemp CBD Products are Created Equal
[2] Schier et al. "Cannabidiol, a Cannabis sativa constituent, as an anxiolytic drug." Rev Bras Psiquiatr, 34.1 (2012): 104-110.
As such, CBD has been shown in a handful of studies [1-4] to positively affect emotional behavior, mood, sleep, stress, irritability and fear, among other things. For those simply looking to take the edge off after a long day at work or bring more peace and calmness into their life, CBD is a powerful, natural way to do so. One of the most noticeable effects that many people report is a pleasant and noticeable lift in mood and a deep feeling of relaxation. Some describe feeling a wave of calm and bliss washing over their bodies, which is consistent with CBD's reported effects at 5-HT1A and Endocannabinoid receptors [5-6] .
Helpful Links:
Phone: (201) 992-4286
Archives
Premium Ingredients:
At Jambo we use only the highest quality, natural ingredients, no fillers, no junk, no kidding. Learn More about our quality first mindset.
Recent Comments
Want to promote Jambo and get rewarded for it? Join our team as an affiliate. Sign up today.