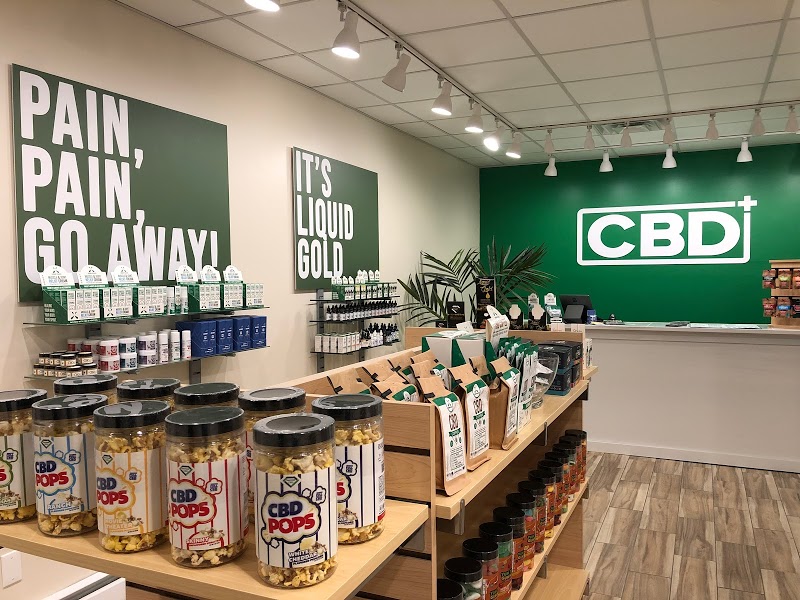 Review by Ian Casey
Review by Michelle Ferranti
Keene CBD on 166 Emerald St
Prescription meds do a lot for my psoriatic arthritis pain but the CBD along with it keeps me 99% pain Free
I'm glad to see a local store offering this product. Here's what I didn't like though. At the time of my visit they were only stockings one brand of product, Crossroads. This is generally considered low potency and not great brand. And their prices are through the roof. I'd like to see a wider selections of brands and more competitive prices. If they are just going to be an outlet store for Crossroads they need to get a better deal from them cuz they SIMPLY AIN'T COMPETITIVE right now. Not even a little bit. As things stand these guys are about 50%-100 more expensive than ordering a superior product online. I hope to see improvement in future. I really hope they do better. Good luck to them.
Keene CBD on 166 Emerald St
Knowledgeable staff, who taught me the proper way to use CBD oil. This place has been a life saver for me!
Lark Natural Foods
217 Lark St
ALBANY, NY 12210
Procana CBD products are available to buy direct online!
American Nutrition Center
718 Broadway
EVERETT, MA 02149
CBD for Dogs
51vape
805 Rte. 146
Clifton Park, NY 12065
Basha's Natural Marketplace
190 Washington St
Hudson, MA 01749
Red Eye Smoke Tavern LLC
18 Apt. D Colonial Dr. Rocky Hill, CT 06067
Rocky Hill, CT 06067
How to determine the best quality of CBD?
Vitality Special Foods & Herbs
3441 Amsterdam Rd
Glenville, NY 12302
Procana offers CBD Vapes and CBD Cartridges, providing ultra fast acting relief in 4 refreshing flavors. To learn more about the benefits of CBD Vape Click here for products.