You are, however, allowed to grow cannabis for your personal use – according to a judgement made by the constitutional court. So if you are looking to get your hands on THC cannabis, you can always look to your garden as a viable solution.
Yes, it is. But the answer isn't as simple as that. Although you can buy CBD in Cape Town, Johannesburg, Durban, and throughout the rest of South Africa, there are still some requirements that companies need to follow before they can sell legal CBD products.
Unfortunately not yet. Hemp is still classified as cannabis, so the only way that you can legally grow hemp in South Africa for commercial purposes is if you obtain a special permit. These can be obtained from the Department of Health and the South African Health Products Regulatory Authority. A hemp license in South Africa is not easily obtained and it can cost a lot for you to start the application process.
Is THC Cannabis Oil from South Africa legal?
These CBD products, although not advertised as medical treatments, have been shown to have positive effects on your sleeping patterns, anxiety, and even your appetite. If you are considering getting a CBD product and want to air on the side of caution, you can always go speak to your local doctor first.
Although you might not be able to get a license to sell dagga in South Africa that easily, CBD has entered the spotlight as the first legal cannabis product in the country – and it's super convenient to get ahold of.
Is CBD Oil Legal in South Africa?
CBD and THC are the two of the major cannabinoids found in the cannabis plant. Up until recently, the entire cannabis plant has been classified as a schedule 7 substance and can, therefore, only be obtained by a permit issued by the Director-General of the National Department of Health in South Africa.
Although point number 2 is a bit confusing, most companies are just sticking to the first requirement of 'a maximum daily dose of 20 mg CBD'. As long as companies put this maximum daily allowance on their packaging, they're good to go. These products should not make any claims that they are medical products that can cure you of certain illnesses.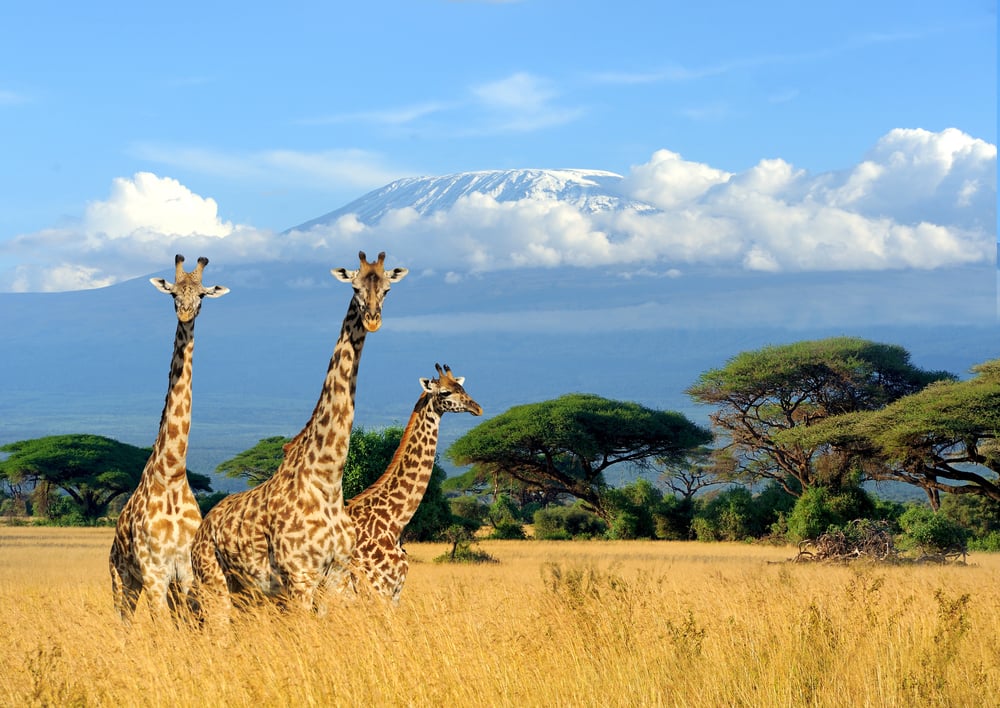 Verdict: Legal for Medical Use
The Central African Republic
16. Gabon
Unlike marijuana, hemp contains an insignificant amount of THC (less than 0.3%) and does not cause a psychoactive high.
Cannabis is outlawed, but it's partially tolerated in the country — Morocco is one of the leaders in hashish production.
Buying CBD in Africa
Cannabis and its products are illegal in Benin.
A COA is a document created by a third-party testing facility that verifies a product's specifications, including its components and concentration. Ensure the company has a COA for their products that is readily available on request. RETHINK products all have a COA.
NO UNVERIFIED CLAIMS
• To contain no more than 10ppm (0,001% of THC).
Legal CBD Products in South Africa – Cannabis & Hemp Product Legislation SA
CAN YOU FIND THE COMPANY ON THE INTERNET?
What is Legal & Certified – what is important to know about my CBD brand choice?
• Products are to be labelled for General Health Maintenance, Enhancement, or Relief of Minor Symptoms.
The CBD laws for South Africa state that Legal CBD products are required to contain no more than 0,001% THC in South Africa and are derived from hemp plants rather than marijuana plants. If a product contains more than 0,001 per cent THC, avoid it.
CBD oil has so many remarkable benefits. However, it cannot be claimed that it cures, 'treats' or mitigates any disease. If you come across any company that makes these kinds of claims, think twice.