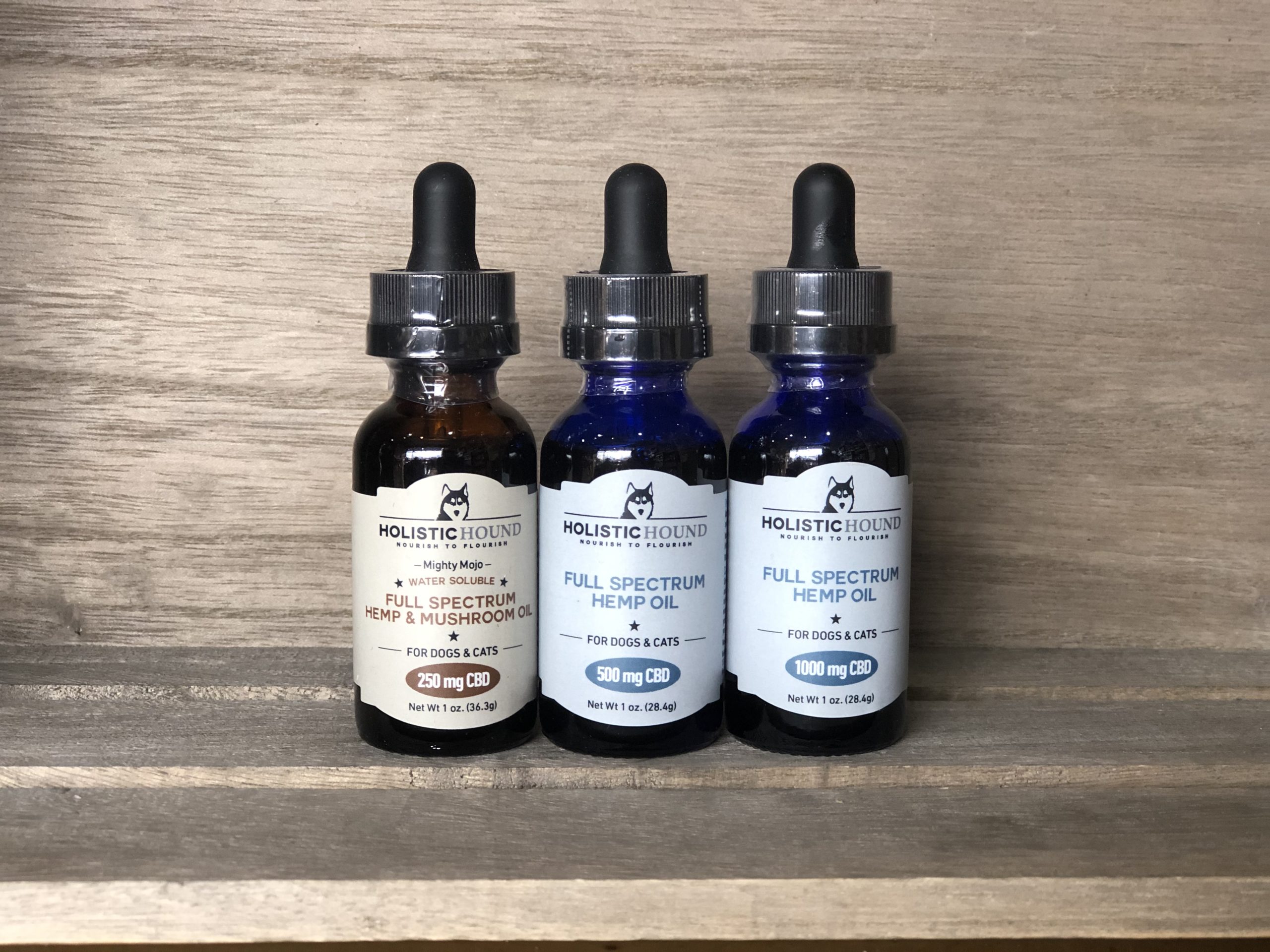 Unflavored for easy administration to dogs and cats.
Made with full spectrum hemp organically grown and produced in Colorado using a solvent-free, super critical CO2 extraction method.
Created and formulated by Heidi Hill, certified homeopath, and owner of Holistic Hound in Berkeley, California with 15 years of knowledge and experience in nutrition and health for animals.
Love Just For Paws! The owners are so friendly and Jen is the best with our boys! Great location and love that you can see inside through the windows. Will never go anywhere else for the treatment my dogs get there.
We love our customers from areas near Geneva, South Elgin, Batavia , La Fox , Saint Charles , Wasco , Lily Lake , and more!
Very friendly staff, the atmosphere is really nice. They were very quick on trimming my pitbulls nails. He is missing a backpaw and his other backpaw has only two nails. I'll definitely be going again in the future.
Always a great experience!