If you are indeed interested in the brand and want to buy HempWorx CBD oil, simply go to the site's official online store, which you can access using the link below. They've got their complete product lineup listed conveniently on their home page, as well as pricing information, CBD Oil Certificates, etc.
In this complete Hempworx CBD oil review we check out the brand from head to toe, take a look at their newly updated range of products, and discuss how they compare (in our opinion) to some of the best products on the market. Enjoy!
As a result, customers can now be confident that most companies out there are pretty legitimate in terms of the overall safety of their products . However, you should still keep your eyes peeled and do as much research as possible. A lot of brands are still selling non-therapeutic hemp seed oils as "CBD oils," when in fact they contain very little of the active compound at all.
The heat is very much on CBD oil sellers these days as the FDA continues to crack down on companies selling hemp-based products. In fact, since 2015 (when the FDA first issued warning letters to multiple CBD sellers) the industry has been forced to clean up its act, at least in terms of manufacturing operations and brand transparency.
HempWorx CBD Review: The Profit Motive?
Given their unique "trickle-down" (we'll avoid calling it a pyramid model) marketing technique, one might be forgiven for thinking that the HempWorx brand has an additional profit-based motive.
If you're just wanting to buy HempWorx CBD oil and try it out on your own, this can be a little confusing. As for being a HempWorx Affiliate, we're not sure what exactly this means. It sounds like you register as an Affiliate and can then make money from other people who buy HempWorx CBD oil using your referral code.
As we went over in the Hempworx product reviews, their 500 mg (15 mL) oil sells for $69, which is just a hair less than our favorite brands (we won't mention any names in particular for fear of turning this into a "brand pitch," but you can check out this article if you want to know which brand specifically we're talking about).
HempWorx CBD Full Review
Today, HempWorx is in the hot seat as we review their complete line of products, as well as the effectiveness of their CBD oils.
Updated 2021 guide to CBD oil…
Premium, pure, and potent, our Full Spectrum CBD oils are as effective as they are clean. Made using a CO2 extraction process, each batch is thoroughly tested so you know what's in every drop.
Long story short, CBD can be a great supplement for overall health and wellness. It supports a healthy immune system and brain function, and it promotes a healthy mood. It can even improve the appearance of your skin. In short, CBD supports what makes you, you.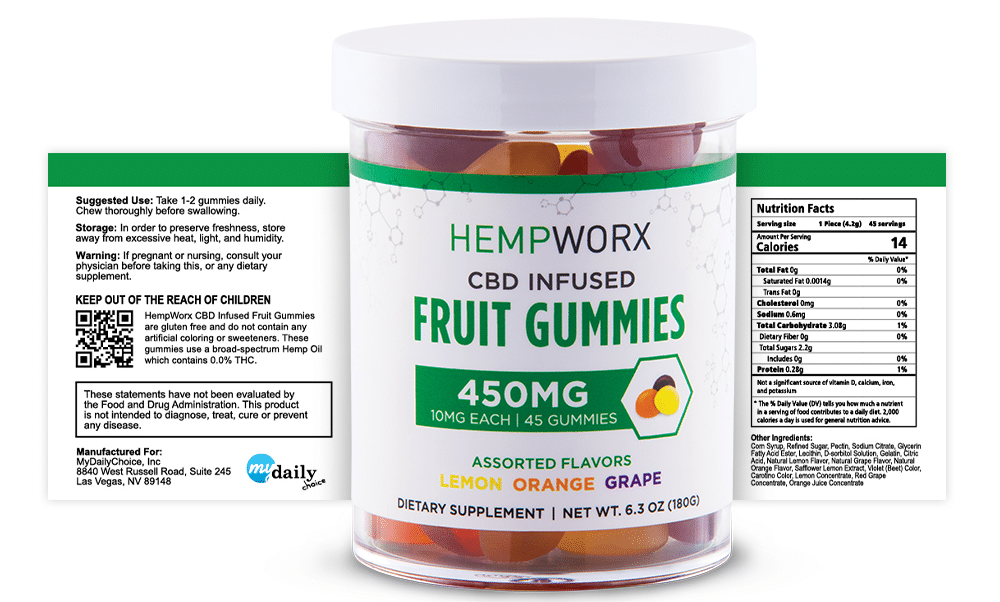 The turmeric root extract includes the compound curcumin. Curcumin has been considered a highly beneficial compound due to its antioxidant and anti-inflammatory properties (9) .
HempWorx claims to use American-farmed hemp that is free from GMOs and harmful additives. Every product undergoes rigorous lab testing at multiple stages to maintain quality standards.
HempWorx CBD Bath Bombs
All lab results are available on its website, and purchases are backed by a 60-day money-back guarantee .
More About HempWorx
HempWorx CBD oil is available in natural, cinnamon, strawberry guava, watermelon mint, lemon lime, orange sunshine, or peppermint flavor . No artificial sweeteners or flavoring are added to the product.