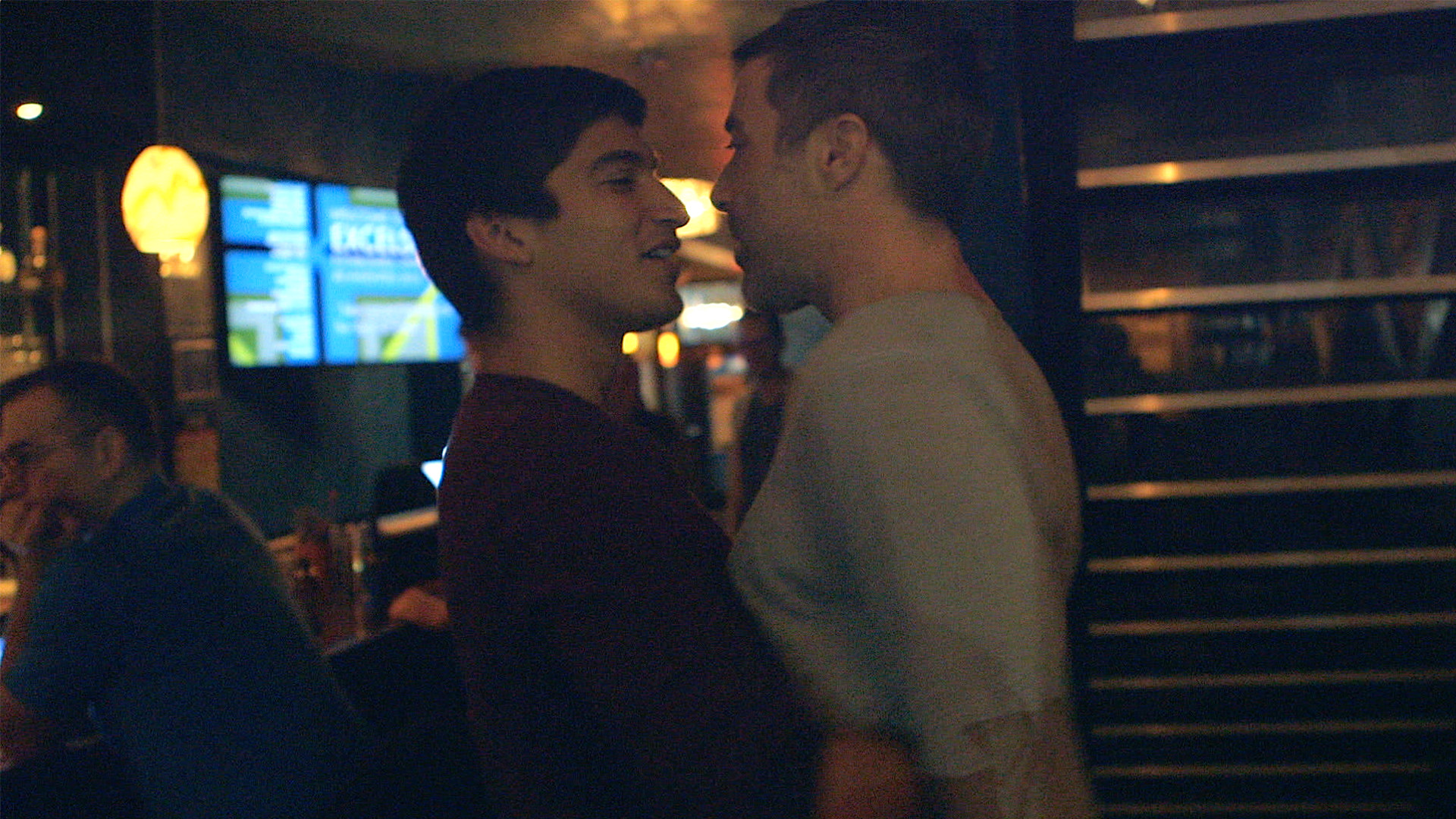 The branding is incredibly strong, though, and some people do have reason to go for such a thing. "One popular product is Wet Organics, which is aloe-based and meets with approval from my vegan patients," says Mary Jane Minkin, clinical professor of obstetrics, gynecology and reproductive sciences at Yale University School of Medicine and author of A Woman's Guide to Sexual Health. She says that while most of the lubricants available in this country are safe, she understands why patients may be tempted to try a brand that markets itself under the all natural, organic umbrella.
If silicone is the standard when it comes to lubricants, it suggests that there must be something extra exciting, extra beneficial to these non-silicone, all-natural ones—even if it's 95 percent marketing hype. I decided to find out. I received all-natural lubricants and orgasm-enhancers from four different companies and then recruited the closest willing man (conveniently enough, my husband) to test them all out. First, a pro tip: Because organic and natural lubes and lubricating sprays are being made with all sorts of food products, make sure that neither you or your partner are allergic to any of them. It would be a bummer if you were having the O of your life while your partner began having trouble breathing because of a cinnamon allergy. Also, double check to make sure your lube is ok to be used with latex condoms, because an unanticipated pregnancy or STI would definitely cancel out any of the benefits these lubes produce . Sustain Natural Organic Personal Lubricant ($13)
Sustain's natural lubricant is straight-up quality lube. There is nothing fancy or special about it (no enhancements, bells and whistles, or ingredients that intentionally make your parts tingle), but if you're looking for a simple lube that isn't silicone based and that's potentially less irritating than a petroleum or glycerin-based one, this is it. It dries smooth with little tackiness, and the lavender-scented one (I tried both that and the unscented one) has a pleasant, mild smell—nothing overpowering. Per the label, it's 95 percent organic, includes aloe as the main ingredient, and is free of petroleum, silicone, parabens and glycerin. Good Clean Love CBD Caragold Premium Lubricant ($20)
Good Clean Love seems to be capitalizing not only on the organic trend in lubricants, but on the inclusion of cannabis—a staple of "natural wellness"—in these products as well. Their Caragold lube contains CBD, a non-psychoactive (and legal) cannabis compound that has been shown to have anti-inflammatory properties. After all the sensationalized headlines about getting your vag high from cannabis-infused lubes, I went in with a healthy amount of skepticism, and kept snacks on hand in case the munchies hit midway through.
When it comes to cannabis, Streicher says that while there are a lot of anecdotal reports to back up these claims, scientific evidence is a bit harder to come by. "We know that cannabis has physiological effects, but at this point, we have no scientific evidence" as to how it will affect you or your nether regions. While she feels generally positive about cannabis having healing properties, she says that until the science is there to back it up, it's simply just another trendy marketing technique. In addition to the organic CBD oil, the scentless Caragold lube includes organic aloe and carrageenan (which is made from algae or seaweed) as its slickening agents. As a lube, it does alright. It worked to make things slippery, but after a while, it got a bit tacky to the touch, which wasn't ideal. And I didn't get any extra benefits from it, far as I could tell—at least none that appeared while using it. To be fair, this lube is not marketed as an orgasm booster, though the wording is a bit vague as to what you are supposed to be gaining from it beyond wetting things up a bit temporarily. Sliquid Stimulating O Gel & Soul Coconut Oil Moisturizer ($18 / $12)
The Stimulating O Gel is a "naturally derived clitoral stimulating gel" that is "designed to increase your pleasure and sensitivity." Most of the ingredients are labeled organic, including aloe, peppermint oil and menthol—the latter of which help create a tingly sensation. Streicher suggests a bit of caution with ingredients like these, particularly as some people can become irritated by them. "Are you kidding?" she asks me. "Are you going to put cayenne pepper and menthol peppermint on your clit and then be shocked when it burns?" Despite the warning, I bravely forged ahead.
CaraGold has a pleasant smell, too. It's not quite as strong as the vanilla smell from GCL's Almost Naked but is still lovely.
The first thing I was struck by was how thick this stuff is.
I've been wanting to try CaraGold from Good Clean Love for a while now.
To the lube!
I use a lot of CBD products. For those who aren't as familiar with it, CBD stands for cannabidiol. It's a naturally occurring part of the marijuana and hemp plants. Unlike THC (Tetrahydrocannabinol), CBD is not mind-altering or psychotropic. Still, there is some debate over the legality of it.
CBD oil has a lot of benefits. It can help with anxiety, seizures, pain, nausea, inflammation, appetite, PTSD, and more. There are many ways to utilize CBD – lotions, tinctures, salves, etc. CaraGold, though, is the first lube I've seen.
What is CBD?
It's kind of amazing.
CaraGold lasted very well, whether I was being active or not. I sat for a while and played on my phone in between testing and didn't even have to reapply!