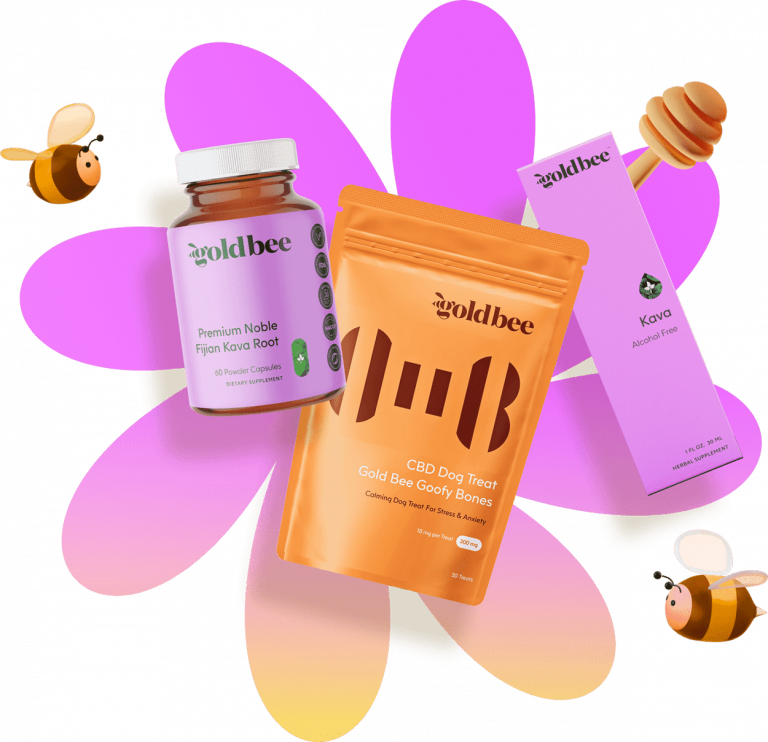 Combining pure CBD from American-grown industrial hemp with organic honey from Brazilian Rainforest, this product offers a novel way to deliver CBD with the antioxidant, immunity-boosting, antibacterial, and digestive health benefits of all natural goodness produced by bees.
Our community of loyal customers are all greatly appreciated, and have made the brand what it is today. We receive a ton of positive feedback from our customers, and aim to continue doing our best to provide the best CBD products we possibly can. Nobody should have to settle for subpar CBD products in this day in age. We owe it to our community to keep working hard for years to come.
Honey Sticks
At Gold Bee we offer full-spectrum CBD products. This means our products don't only contain CBD — they also contain a host of other active ingredients thought to support the effects of CBD. This is a concept known commonly as the entourage effect — the idea that the terpenes, cannabinoids, and other phytochemicals in the hemp plant all work together to boost the effects of CBD.
High Bioavailability
The CBD market is very loosely regulated, which is why many consumers out there have wasted their money on inferior products.
USDA Organic, EarthKosher Certified, Vegan Friendly.
CONTAINS: Tree Nuts (Coconut)
Traditional Ayurvedic spices turmeric and ginger meet ancient Eastern practice with this combination of 1000mg Lion's Mane Extract 4:1 and 25mg Organic Hemp CBD.
ALLERGY STATEMENT: Made in a facility that handles tree nuts, milk and dairy products, and soy.