CBD Gatlinburg Tennessee. Do we sell CBD in Gatlinburg, Tennessee? Yes, we sure do! We have a variety of CBD Oils and Edibles and more that are available that are created from our organically grown hemp. Green Eye Hemp Cafe is the home of Green Ideas Hemp. Our hemp products are USDA Certified and available in a variety of forms. Purchase our products at the Green Eye Hemp Cafe, located in Gatlinburg, Tennessee or order online.
Discounts when you join our Loyalty Club!
Our USDA Certified Organic Oils include 1000 mg. Full Spectrum CBD Oil with MCT, 750 mg. Full Spectrum CBD Oil with MCT, 500 mg. Full Spectrum CBD Oil with MCT and 1000 mg. Full Spectrum Oil with Olive Oil. Do you have questions about which oil is right for you? Our team welcomes your questions. Allow us to talk with you about what products is best for you if you are trying CBD Oil for the first time.
Our products are available online and in the store. View our Aquaponic Grow Room and see how we grow the finest hemp in the Smoky Mountain Region. Green Ideas Hemp is known for it's organic growing process. We welcome you to try one of our many CBD products.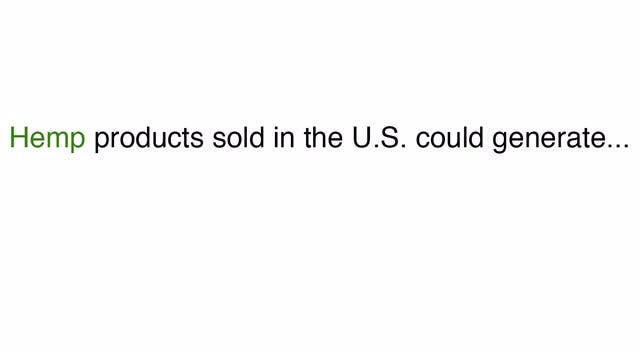 The DEA still classifies marijuana as a Schedule I drug, or "drugs with no currently accepted medical use and a high potential for abuse" according to their website.
Hemp contains low levels of tetrahydrocannabinol, which is more commonly known as THC, one of the approximately 80 compounds found in the plant. THC is the compound which causes the high and psychoactive effects most people associate with marijuana.
According to the sheriff's office, the Rutherford County raids focused on CBD candies and e-liquid sold by local vendors that were indicated to contain CBD products.
Tennessee Department of Agriculture regulates the industry
Opponents highlight the unregulated aspect of all other CBD products, as the origin of the cannabis, the extraction process and the amount of THC and other chemicals in the item varies widely.
The state removed hemp from its criminal definition of marijuana in 2014.
What is industrial hemp?
The law allowing the specific industrial hemp plants was passed in May 2017.
Some prescriptions for CBD can be taken in pill form. The concentration of CBD and other elements in any of these consumables can vary widely.