Additionally, a 2017 review of cannabis treatment for headaches outlined existing research, patient surveys, and case reports showing the efficacy of cannabis for migraine and other headache disorders.   A 2018 review described experimental evidence for the use of cannabinoids in the treatment of migraine as well as other headaches and chronic pain.
The type of cannabis that CBD is composed of is well tolerated and safe in humans. In one study, when cannabis with THC was given to study subjects, they experienced an increased heart rate, anxiety, and psychotic symptoms. However, participants who took CBD oil—lacking THC—did not experience side effects (including psychotic symptoms).  
According to a study published in Frontiers in Pharmacy, while there are many experts who advocate for the use of CBD oil for migraines, there is still not enough evidence to prove that treatment will CBD oil will be completely effective for alleviating migraine headaches.
Uses and Safety
Prescription drugs with CBD do not have any THC at all. But many over-the-counter CBD oil products, such as those sold online, contain trace amounts of THC.  
While few clinical research studies have examined the use of CBD to treat migraines, a 2016 study, published in Pharmacotherapy, found that the frequency of migraines was reduced from nearly 10 per month to only approximately four per month in a group of medical marijuana users.   Research presented in 2017 at the Congress of the European Academy of Neurology showed that cannabinoids might help prevent migraines as well as easing the pain of migraine headache.
"Cannabinoids—due to their anticonvulsive, analgesic, antiemetic, and anti-inflammatory effects —present a promising class of compounds for both acute [short-term, severe] and prophylactic [preventative] treatment of migraine pain," explained lead study author Pinja Leimuranta, of the University of Eastern Finland. Although the researchers say that we are not completely there yet, they add that CBD oil can "absolutely help relieve some symptoms related to migraines."  
Research
Cannabidiol (CBD) is just one of over 100 different substances found in the the Cannabis sativa plant. The portion of the cannabis plant that produces a high (the psychotropic effect) is called tetrahydrocannabinol, or THC. Depending on how it's processed, CBD oil contains very little (or is completely void of) THC.  
Medical experts currently consider the pain from a migraine headache the result of intense stimulation to sensory nerves—a response to inflammatory agents which are released when a migraine occurs. This would explain why powerful analgesic and anti-inflammatory agents, such as CBD oil, may be effective in the treatment of migraines.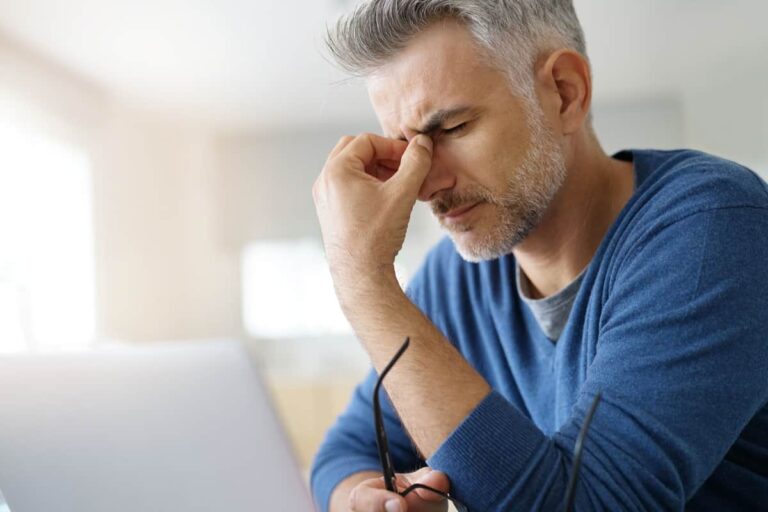 Taken on its own it has various interesting qualities but it is when CBD is taken with all the other compounds in cannabis that it truly becomes a star player. There is a synergy at work in nature that medical herbalists recognise and utilise with all their tinctures.
Is CBD Oil Good For Headaches And Migraines?
Because cannabis extracts are such a complex substance, at least they are if they have been manufactured with care, they are very difficult to research because pinning down which bit of the plant is doing what is nigh on impossible. However, that is because researchers are trying to look at an incredibly complex group of compounds through a black and white prism.
Can CBD Oil Cause Headaches?
Secondly you may be experiencing a herxheimer reaction. This occurs because the CBD may well be killing off toxic (for want of a better word) cells, this cell death can give headaches as the body processes all this toxicity. This normally lasts from one to three days but we are all different so listen to your body. This reaction can also make you feel a little floaty or tired.