Learn more about our mission to help everyone safely experience the benefits of CBD.
A gel memory foam pillow unlike any other. Our pillowcase is infused with millions of microcapsules filled with the highest quality CBD for deeper sleep, relaxation, and a more refreshing morning.
The CBD Pillowcase
We're so confident the CBD Pillow will give you the most relaxing, rejuvenating sleep you've ever had,
that we'll give you your money back in full if you're not completely satisfied within the first 30 days.
HOW DOES THIS WORK?
Purchase a new CBD-infused pillowcase every 3 to 6 months to replenish with a fresh supply of CBD.
Thank you for submitting a review!
Your input is very much appreciated. Share it with your friends so they can enjoy it too!
Want to know what others are saying about the CBD Pillow?
/>
Features: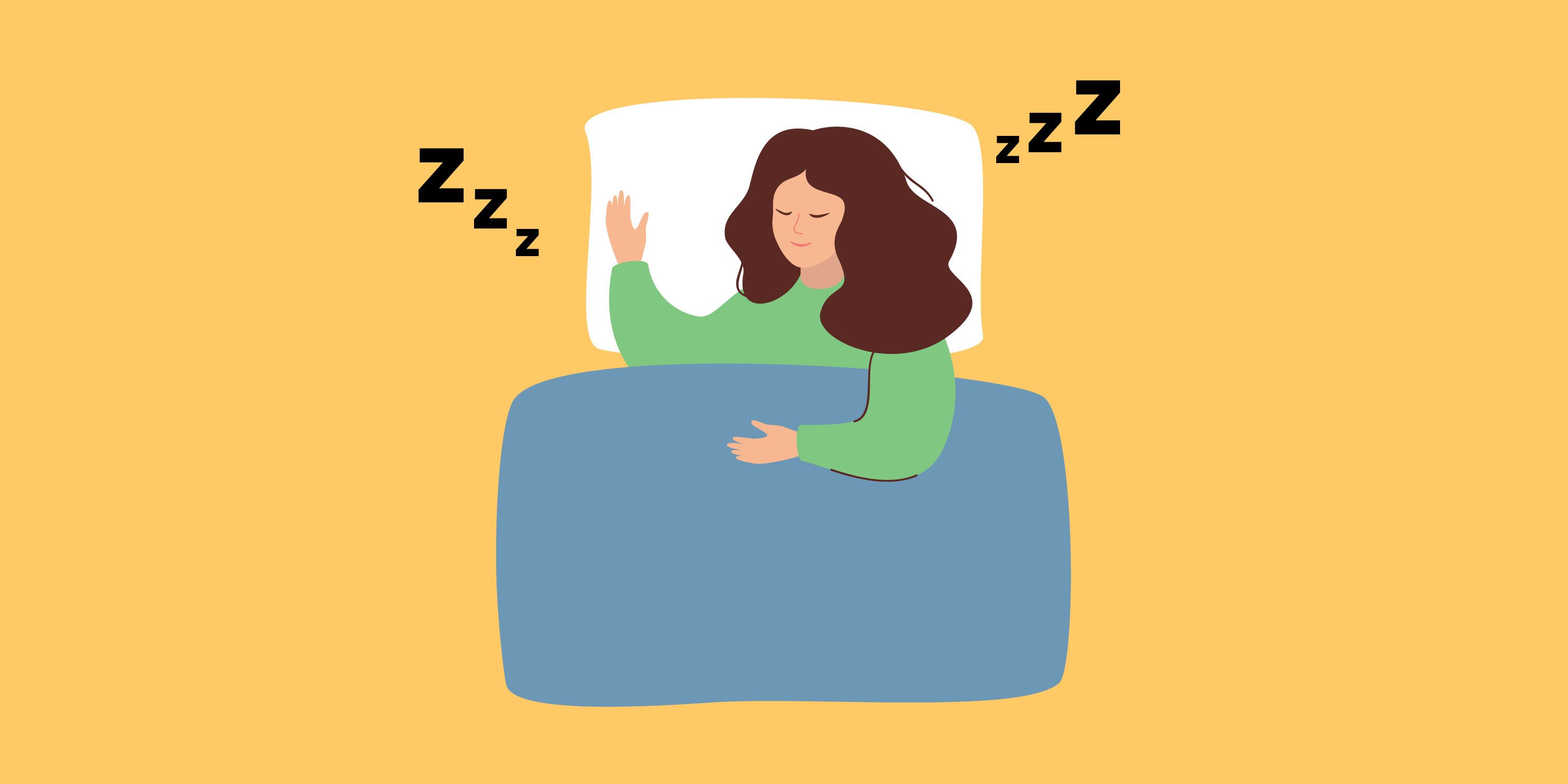 Between the high-quality pillow combined with the magic power of CBD, the "CBD Pillow" is a great addition to your bed. While I'm not going to say that every night since using the pillow has been the best night of sleep I've ever had, I can confidently say that overall the length and quality of my sleep has improved since using the "CBD Pillow." It does what it claims, which is to "help relieve chronic pain and trouble sleeping."
As a girl who's almost-always tired, except during the designated hours I specifically allot to slumber, I'm down to try the next shortcut to dream land. Melatonin pills taste sweet, but never did the trick for me. Some light stretches before bed definitely relaxed me, but never enough that I'd be ready to drift off. And over-the-counter sleeping medications did work, but always left me feeling groggy the next morning.
I slept on the pillow as is: in an off-white colored pillow case with "CBD Pillow" etched into the fabric. It's not the most attractive pillow I've ever seen, but neither were the bags under my eyes.
Finally, it was time to activate the "CBD Pillow"—or rather slip the CBD-infused pillowcase on the pillow. To be honest, I'm not sure how the pillowcase is actually infused with CBD, but I can tell you that there is nothing that will ever leak or soil your bed. There is definitely a subtle scent to the pillowcase that is a little earthy, but overall it's pleasant. I was unbothered by the smell; however, the instructions suggest that if it bothers you, you can add an additional pillowcase on top to lessen the scent.
My Review of the CBD Pillow
I set my multiple alarms on my iPhone (yes, I'm one of those people), put my phone on my side table and went to sleep. The next thing I knew, the alarms were ringing. It was morning. and I had slept through the night!? In fact, I had peaced out instantly after putting my phone down and rolling over—although I didn't even think I was that tired. I woke up after the first night thinking it was a teensy bit scary how abruptly the pillow knocked me out. Although, I couldn't complain— I woke up feeling good and well-rested. In the days following, I continued to sleep with the pillow, and the way I dozed off felt more natural.
I followed my regular night time routine—lurking on every social media platform until I had seen every post possible. I noticed as I was laying with my head propped up on the pillow that I had a slight headache. I hardly ever get headaches, so I was a little concerned. However, it could have been an initial reaction to my first time using a CBD product. Fortunately, I haven't had a headache since the first night.
Being that I often wake up in the middle of the night for some unknown reason, sulk about it for 30 minutes, then later fall back asleep—the "CBD Pillow" has been a huge game-changer. It's been allowing me to enjoy uninterrupted sleep. Once I fall asleep, I stay asleep. I've also been averaging almost an hour extra of sleep each night since I started using it.
Next, the instructions suggested that the pillow be placed in the dryer beforehand to help fluff up the memory foam; or left out for 24 hours. I did neither as I read the directions too quickly, and did not notice that step until now. Either way, I found the pillow comfortable as is. No regrets.
I recently tried the CBD Pillow for a couple reasons. First off, I needed a new pillow—a supportive head cushion that wasn't from Target or IKEA and had more than one digit in the price tag. My two sad polyester-filled pillows (which by now are probably ridden with dead skin cells and dust mites ) should have been replaced a very long time ago.