You think you're only paying a few bucks for shipping, but when you check your bank account, you see that you've been charged hundreds of dollars more.
What is a Free Trial Scam?
Free trial scams are usually conducted online, often through social media platforms like Facebook or Instagram. They're for products you'll see advertised on your feed: things like wrinkle creams, keto supplements, CBD oil, teeth whiteners, weight loss products, etc. These ads can look like they have celebrity endorsements.
How do Free Trial Scams Work?
The Better Business Bureau found that the average free trial scam consumer lost around $186 on average. These fake offers have cost people over $1.3 billion over the last decade.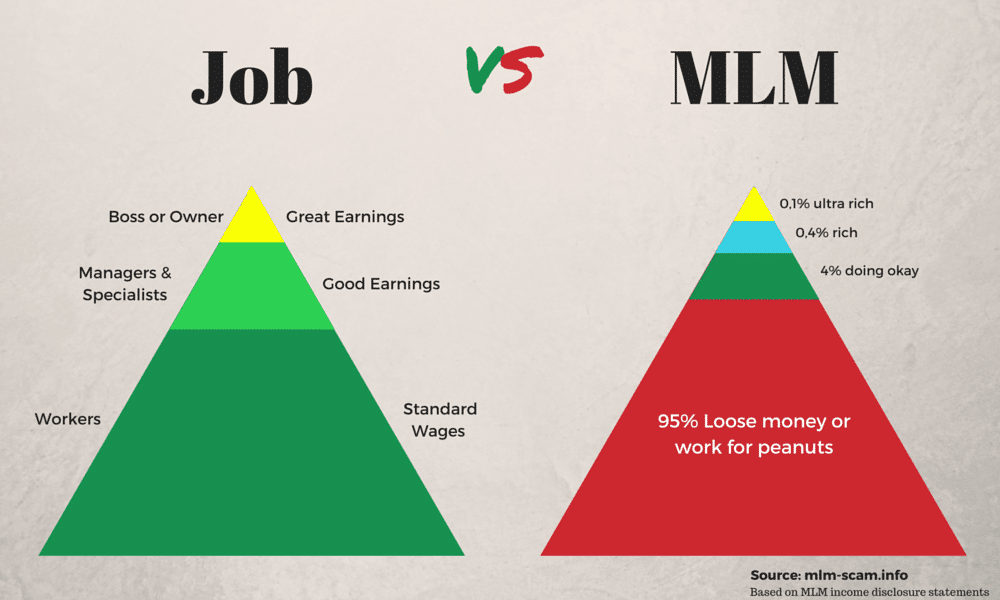 This company isn't necessarily fake — but they've proven to do a shockingly terrible job with their customer service.
Nuyugen is a new MLM company operating in the CBD space. It combines several herbal extracts with CBD. While we like seeing formulas that combine other herbs and nutrients to support the effects of CBD — we're skeptical about these products.
Cannablend CBD
There are also training fees involved with the business, and you'll need to pay for your own stock.
The compensation plan for this brand is exceptionally complex — which is a common tactic for MLM brands. It's designed to confuse their ambassadors while maintaining the hope that they can actually achieve the higher ranks in the company where much higher profits are promised. These profits are almost never achieved.
Optimal Choice CBD
Additionally, it's recommended that you cancel your credit card once the dust settles, or as soon as you receive a refund from the scam company. You can then order a new credit card with a new number.