Until recently, it's more likely that you associate CBD with cannabis and, thus, with an increased appetite (aka "the munchies"). Your hunch isn't wrong—and, no, we're not talking about your first-person college "experiments." Cannabis and cannabis-based medicines have long been prescribed to patients with HIV and cancer to boost their appetite and encourage weight gain. But here's the thing: according to clinical trials, those products don't seem to actually help those patients gain weight.
While we don't know how commonly CBD oil is used for weight loss, we do know it's a topic people are talking about—there are millions of results on Google —and also one that researchers are studying.
Turns out, large studies that have looked at the body weights of cannabis users have found them to be leaner than non-cannabis users. And this, interestingly, is despite the fact that cannabis users typically take in more calories than nonusers.
CBD oil is garnering a lot of attention—and media headlines—these days. It's not surprising: the list of potential benefits is long. People are mostly using CBD to help with chronic pain, arthritis or joint pain and anxiety, according to recent research.
There's promising, positive research about CBD and weight loss.
So, what does the science say about CBD for weight loss? We dug in.
While CBD comes from the cannabis plant, it lacks THC (the psychoactive compound in cannabis that can get you high). And one study in the Netherlands that gave people different strains of cannabis found that the folks who got the strain highest in CBD had their appetite increase the least, compared to their counterparts who had the THC-only strain.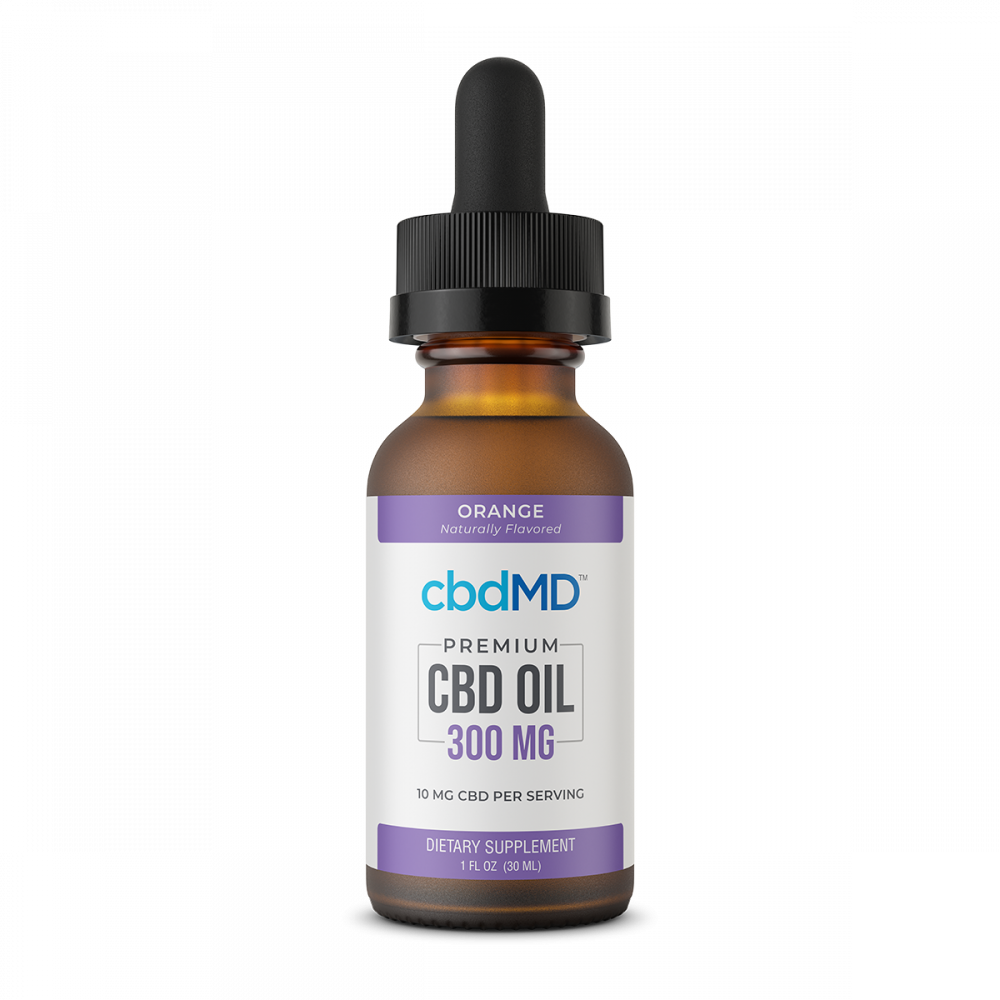 So how does CBD oil help? Researchers believe that it might work with the body's Endocannabinoid System (ECS) — a system that's still being heavily researched — but is known to play an important role in the modulation of sleep, mood, appetite, memory, and hormone function.
Pain relief
"If you want to absorb as much as you can from an oil, consume it after a meal containing fat post-workout. If you want to consume before the workout, a tablespoon of coconut oil may help you absorb more of it," Dr. Dawson says. "If you want to inhale it, I recommend an electronic vaporizer made for dry herb before or after the activity. An ethanol-based tincture can be held under the tongue and can be used before or after the activity."
Increasing energy
"The endocannabinoid system's main function is homeostasis: homeo meaning same, stasis meaning state," says Dr. Jeff Chen, who is the founder of the UCLA Cannabis Research Initiative as well as the CEO and CoFounder of Radicle Science. "So the endocannabinoid system's job is to maintain an equilibrium state in light of changing conditions. For example, if there is inflammation, endocannabinoid release is triggered to reduce inflammation. If there is excessive neuron firing that is signaling pain, endocannabinoid release is triggered to reduce neuron firing and pain signals."
Free Shipping and 15% Off Coupon: HEALTHCANAL
CBD Spruce
Now with three concentrations to choose from, CBDPure is affordable and effective.
Penguin CBD
15% Off Coupon: HEALTHCANAL