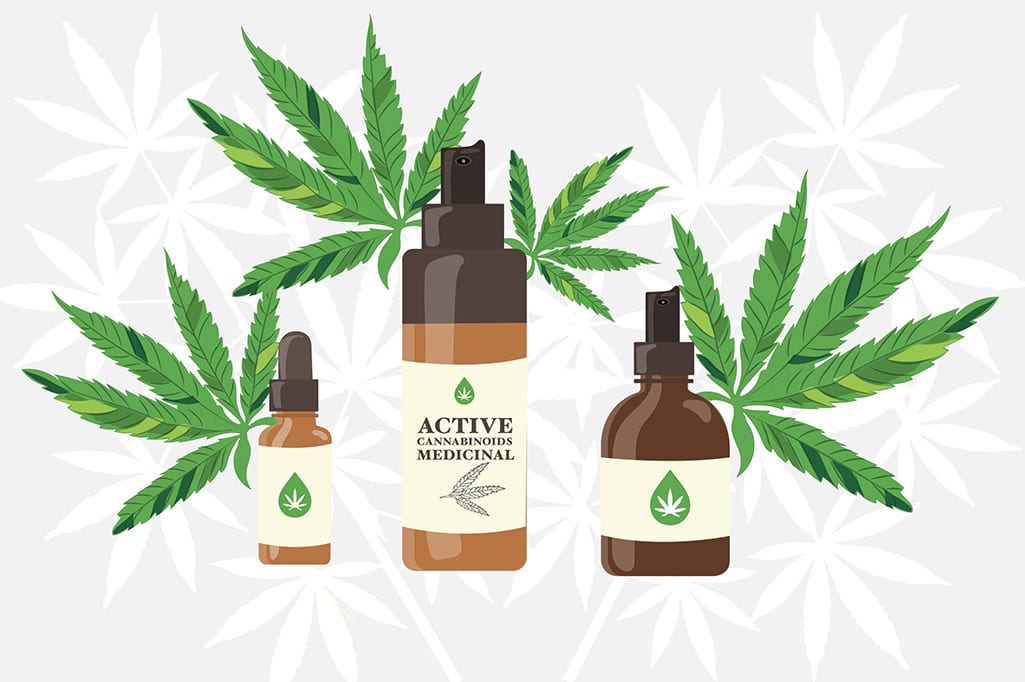 Dr. Rim says some of her arthritis patients have found relief, but she points out that CBD oil is only intended for use as an adjunct to medications, not as a first-line treatment.
Most studies on CBD and arthritis have been done on rodents, including one published in a 2017 issue of the journal Pain that suggests CBD oil may relieve joint pain in osteoarthritis. A study in a 2016 issue of Arthritis Care and Research found that CBD oil may improve pain relief, sleep, and quality of life in some rheumatoid arthritis (RA) patients, but the sample size was extremely small, making the study mostly insignificant.
CBD Oil and Arthritis Pain Relief
CB2's involvement in immune system could help explain why CBD oil may be helpful in people with inflammatory autoimmune forms of arthritis, like rheumatoid arthritis (RA).
While marijuana contains some CBD, it is grown for its THC content. The hemp plant is the one that provides the source for the majority of the CBD oil products on the market today. Hemp contains an insignificant amount of THC (less than 0.3 percent); in contrast, marijuana can contain anywhere from 5 percent to 35 percent.
How Do You Use CBD for Arthritis Pain?
"I find it's hit or miss," says Dr. Rim. "[CBD] helps some people and has no effect on others, but I recommend that my patients try it, as there don't seem to be any problematic drug interactions or major side effects."
Best Quality Control
CBDfx CBD + CBG Wellness Tincture
Broad-spectrum CBD is a type of whole-plant hemp extract that contains all of the plant's beneficial cannabinoids, terpenes, flavonoids, and other ingredients, but with zero THC.
Endoca Full-Spectrum CBD Oil & Cream
No, CBD cannot get you high because it doesn't have any intoxicating properties.