CBD Isolates come in a crystal or powder form and can then be used in a plethora of different products thanks to its versatility. Popular products which contain CBD Isolates are CBD Oil, Water-Soluble CBD, CBD E-Liquids, CBD Dabs and Shatter, CBD Capsules and Tablets, and CBD Edibles. A good indication as to whether a product has been made with CBD Isolates is if it is THC free.
When taking CBD Isolate orally (by means of edibles, sublingual drops, tablets or capsules, or water-soluble CBD), you should make sure you're taking the correct dosage for you. There are a few methods of finding out the best dosage for you, and one of the best ways to find your dosage is according to your weight.
For every 10lbs of your body weight, take 1-6mg of CBD (1mg or 2mg for a low dose, 3mg for a medium dose, and 4mg to 5mg for a high dose). This method takes both your body weight and the dose strength you want, making it one of the most personalised dosing methods.
There are various methods currently being used to make CBD Isolate. The most common of these is a process called 'CO2 extraction', which involves putting the hemp or cannabis plant through very cold temperatures, allowing the oils to easily be extracted. Then these oils are put through various distillation and isolation processes which break down all the other substances until all that is left is 99% pure CBD. The pure CBD left is a crystal or powder form, and it can be used to make various types of CBD products.
How can I take CBD Isolates?
Taking CBD isolates in the form of crystals and powders is very simple. One of the easiest ways is to take them sublingually. All you need to do for this is to measure out your dose using a micro spoon or your prefered method of measuring, and then scoop them right under your tongue. Once you let them sit there from around 30-60 seconds, you can swallow them with water or a drink of your choice. How you take CBD isolates depends greatly on the type of product you buy. For example, if you purchase CBD Isolate E-liquid then your method of consumption will be vaping, but if you buy Water-Soluble CBD Isolates, then you can take it mixed in water or any drink of your choice. Other methods of consumption include dabbing, sublingual ingestion, topical application, eating CBD edibles (ingestion), and absorption through the skin (Topical CBD), among a few others. It's so versatile that you really can choose the best method for you!
CBD Isolates are exactly what they sound like they are — CBD isolated on its own without any other cannabinoids. CBD Isolate is 99% pure CBD, meaning that all the other plant matter such as wax and oils, and substances such as terpenes and flavonoids (also found in hemp and cannabis plants) are not included. In short, CBD isolate is CBD and nothing else. Meaning, CBD Isolated from the rest of the plant. Sometimes CBD Isolates are sold in the form of crystals, powder, or wax; though they can also sold diluted in a carrier oil such as coconut oil or also in e-liquids.
How do I know how much CBD Isolate to take?
CBD Isolate or any form of CBD cannot make you high. CBD is a non-psychoactive substance, which means that it can't make you high. CBD works directly with the endocannabinoid system inside the body, and does not react with the brain in the same way that psychoactive substances (such as THC) do. THC is the psychoactive substance found in cannabis and hemp plants which is responsible for the infamous "high" you feel after taking cannabis. This is what makes it different from CBD, as it reacts differently with the brain, which is why THC causes psychoactive effects while CBD doesn't.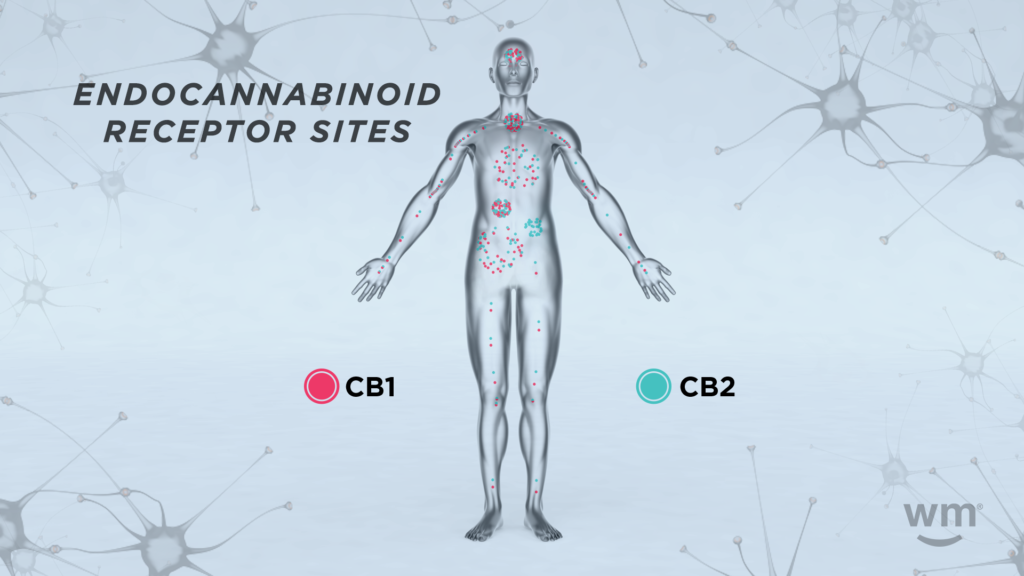 It's incredibly easy to measure CBD isolate dosages, as there's nothing else to account for aside from the pure CBD. With other CBD-based products, such as broad-spectrum and full-spectrum CBD oil, the cannabinoid is mixed with other cannabinoids, making it more difficult at times to quantify the exact amount of CBD that is being consumed.
It might not seem as appealing as the well-packaged CBD oil, topicals, or pre-rolls, but CBD crystalline is surprisingly versatile when it comes to consumption, and this pure powder has a number of advantages over other conventional forms of CBD.
The case against CBD isolate
While it's true that hemp-derived CBD doesn't have the same psychoactive effects as THC, that doesn't mean it's completely free of THC. According to federal law, hemp plants and hemp-derived products are legally permitted to contain up to 0.3% THC.
It depends on who you ask and why they are using CBD. Isolate is best for avoiding any possible trace of THC while full-spectrum may confer the additional benefits of other cannabinoids and terpenes via the entourage effect.
Easy dosing
It's incredibly easy to measure CBD isolate dosages, as there's nothing else to account for aside from the pure CBD crystals.