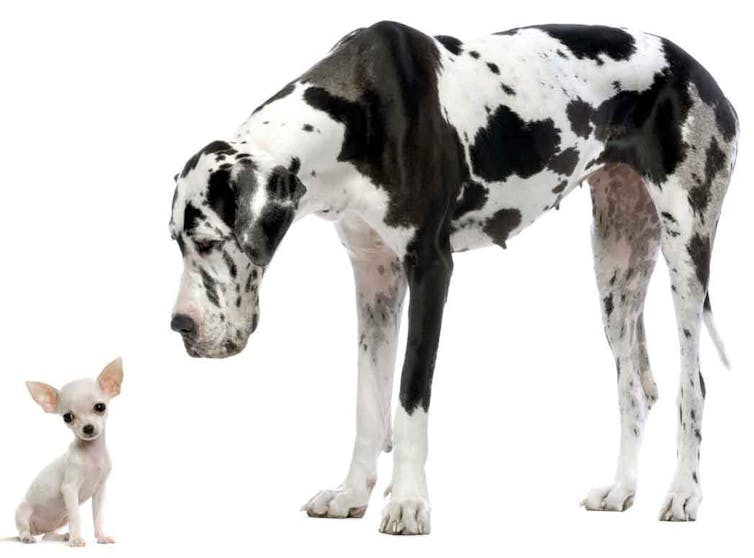 Hemp, marijuana and CBD are all related, but they differ in significant ways. Here's what you need to know about their legality, effects and potential health benefits.
Partners
CBD is a compound found in cannabis. There are hundreds of such compounds, which are termed "cannabinoids," because they interact with receptors involved in a variety of functions like appetite, anxiety, depression and pain sensation. THC is also a cannabinoid.
Hemp, marijuana and cannabanoidals
The current federal prohibition of marijuana, in other words, does not align with the public's view – though state-based legalization shows that society is moving on without the blessing of politicians on Capitol Hill. U.S. recreational marijuana retail sales may reach US$8.7 billion in 2021, up from $6.7 billion in 2016.
"From a chemistry standpoint, THC and CBD are isomers, meaning they share the same chemical formula (C21H30O2) with different chemical structures," say Nick Jackowetz and Soheil Hajirahimkhan, chief scientific officer and head of research and development at Cirona Labs, a cannabinoid product developer. "While the structure of CBD consists of two 6-membered rings, THC has an additional 6-membered ring that is formed via the attachment of a carbon and an oxygen atom (called an ether bond)."
Therefore, CBD and THC bind differently with the receptors in the body's endocannabinoid system, which helps modulate the central nervous system, synaptic plasticity (how neurons communicate with each other) and the body's response to external stressors.
Psychoactive Properties
You may also want to consult a medical professional about CBD use or learn more about the specific drug test you'll be taking.
$55 per container
Natural Flavor CBD
However, when CBD and THC are consumed together, CBD binds to the receptors and blocks THC from binding with them, thus mitigating some of the effects felt from the THC.