The CBD Boutique – We are a storefront and online store and 3 locations in ABQ, Albuquerque, NM, New Mexico specializing in full spectrum cannabinoid extracts and pure cannabiol (CBD). We offer many products containing a high-quality Isolate and whole plant hemp extracts, which come from US grown farms that meet U.S. Hemp Farming guidelines. All of our products meet and exceed these set rules for hemp products and all contain less than 0.3% THC. All of our products are third party tested, and Certificate of Analysis (COA) are available upon request.
Contact Business
Founded 2015
Incorporated
Annual Revenue —
Employee Count —
Industries Retail – Vitamin Food Stores
Contacts —
Company Summary
CBD ULTRA MOISTURIZING BATH BOMB:
BATH BOMB MINIS
Sea Salt
When you are ready for buying Cannabidiol (CBD), we offer a wide range of products for you and your pets – concentrates, vape juice, tinctures, beauty and body essentials and edibles.
Promover la página
Please Note:
Cannabidiol, CBD Oil, Cannabis Sativa is an important part of the plant and is legal in the United States, and Canada's newly installed Trudeau government has made full legalization a priority. https://en.wikipedia.org/wiki/Cannabidiol Although we do not make any medical claims, we encourage you to search the internet of all the research done with Cannabidiol (CBD), and ask your doctor of CBD is right for you before you start use.
Budder pro edibles
CBDelish bath bombs
Natural CBD tinctures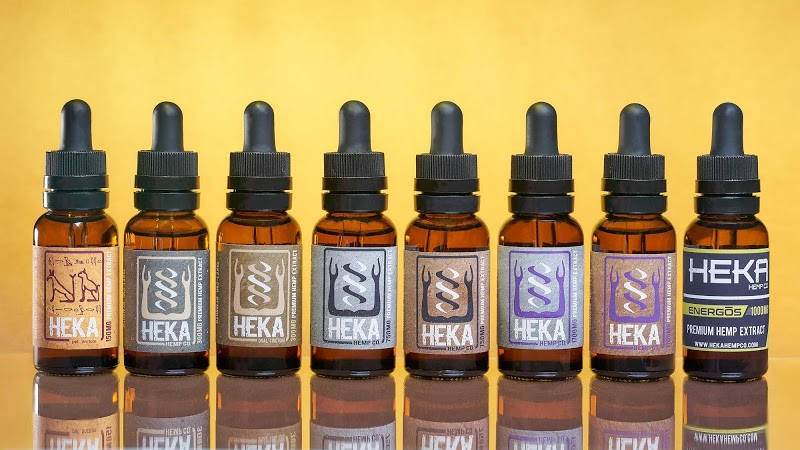 This was my first experience with CBD but Logan made it great. He was very knowledgeable and helped me choose some products for my needs! I would recommend this store to anyone who is looking for CBD products.
I have been a fan of CBD for a few years now, but I always opt to use edible versions of it. Recently, however, I've been really interested in trying the flower version that I can smoke. I am from California, and I just recently moved to New Mexico, so it's been a bit tough for me to locate shops that are open right now (lots of limitations right now with the pandemic going on) and that sell the actual flower. I was actually recommended this shop by a marijuana dispensary (The Verdes Foundation) I accidentally ended up at while searching for CBD. They said they are the CBD shop they trust the most, so I headed straight over. I called before heading out, and Joseph answered the phone professionally and was very helpful. When I got there, I loved the shop! Boutique is the perfect name for this shop, because it's small, cute, and quaint. But it had everything I could have asked for: Flower, oils, tinctures, balms, etc. Joseph was super friendly and so helpful! He answered all my questions about the different types of flower they had. I was SUPER nervous about trying the flower, because I've had HORRIBLE experiences with THC in the past. And I now associate the smell of cannabis with anxiety and racing thoughts that I'm stuck with for hours. Joseph reassured me that the CBD flower would not cause me that panicked feeling that THC gives me. As a matter of fact, he described it as almost feeling like a placebo, because it's almost unnoticeable. Boy, was he right! I lit the pre-rolled CBG:CDB Metta Hemp joint soooo hesitantly (just certain it was going to make me at least a LITTLE anxious), and after about 2 good puffs, I put it out – worried I'd over do it. Then after several minutes of feeling perfectly fine, I got excited and decided to take two more puffs. Still don't feel any negative effects. I just feel less tired/groggy (morning grogginess) and more of my normal self! I'm so excited to try my other pre-roll, the Hawaiian Haze! Joseph got me signed up for the rewards program, and also threw in a free honey stick sample for me to try out. I absolutely LOVED my experience with The CBD Boutique and I can't wait to go back.
Review by Lanae S.
Shop Online Instead
There are 2 locations in The CBD Boutique.
Review by Steve McCullough
The CBD Boutique on 12501 Candelaria Rd NE
Best cbd place in ABQ! Very well trained staff. Thank Joseph for the help with my intake on my cbd oil based or my weight and what I need for.
Save the trip, and save some money by shopping online at Smoke Cartel – the #1 Online Headshop & CBD Store.