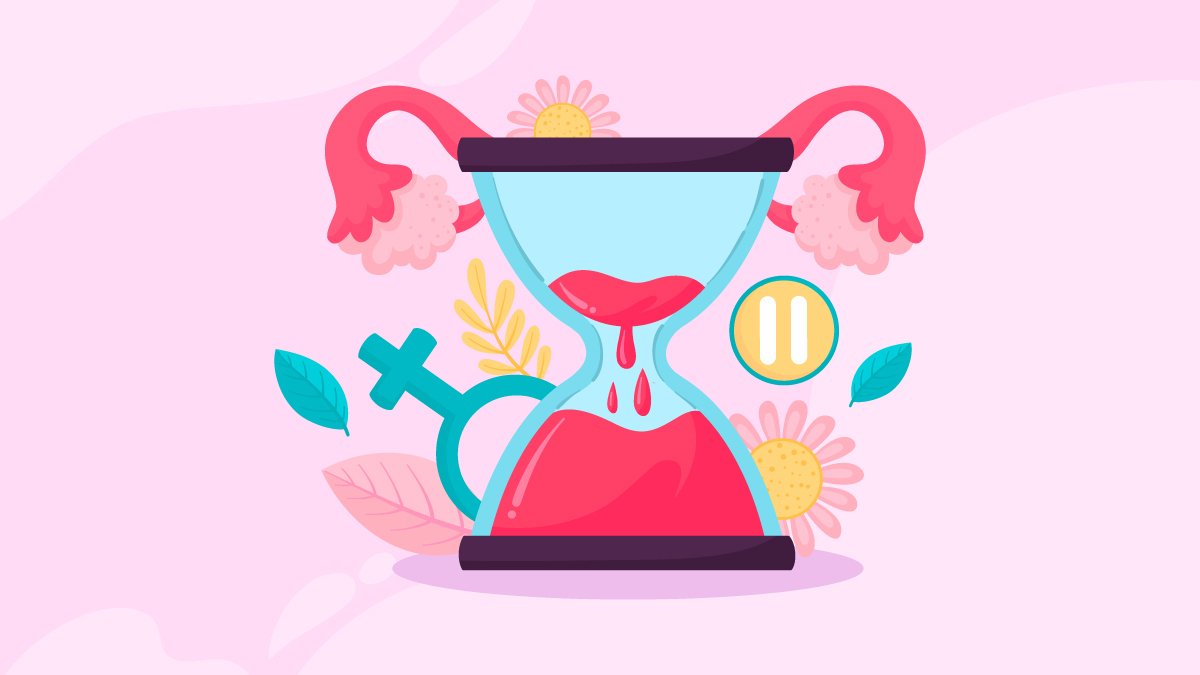 But the sooner you detect and proactively respond to the changes taking place inside your body, the better.
First of All, What is CBD Oil?
Consequently, some molecules in your body controlled by these hormones also start to increase or decrease. The body starts to produce inflammatory molecules and your brain's neurochemistry changes too.
2. Mood Swings & Depression
Even if you cut down on calories and avoid weight fluctuation, the ongoing hormonal changes tell your body to sacrifice lean muscle mass in favor of abdominal fat.
If you live in a state where THC is legal, your best bet is a dispensary. As CBD is legal in more states, it's more widely available in places from yoga studios to boutiques, but just because it's legal doesn't mean it's legal in all forms. According to the FDA, it's not legal to sell food or beverages containing CBD (you will find them everywhere anyway). For CBD products, it's especially important to read the labels and buy from trusted sources, e.g. not from a multi-level marketing company.
Effective dosing varies widely by individual and condition. For CBD, most experts recommend starting with 20mg and waiting 90 minutes (especially for edibles) to gage the effects of that dose before taking more. Start low and slow. As for THC products, microdosing (2.5-5mg) is gaining in popularity because it can be highly effective without the psychotropic effects, and a good way to try out cannabis without risking feeling too altered. Remember, you can always add more, but you can't lower the dose once you have taken it, so start small, particularly if you are just beginning experimenting with these therapies.
Online magazine Leafly tracks cannabis laws by state (see also their CBD laws by state).
Doctors generally don't recommend smoking or vaping cannabis because that can damage your respiratory system. Infused food and drinks (edibles), tinctures (liquids in a dropper), or sublinguals (tabs you dissolve under your tongue), and lube are generally considered safer delivery systems.
Method of extraction
Estrogen is important to the endocannabinoid system because it regulates fatty acid amide hydrolase (FAAH), which breaks down certain endocannabinoids. So, if there are lower (or fluctuating) levels of estrogen in your body, this can affect your endocannabinoid system, which in turn may partly explain some of the effects of perimenopause such as depression, anxiety, mood swings, lower libido, and difficulty sleeping. So, it would make sense that doses of cannabinoids would help out with those symptoms. If only it were that simple.
If you're using either or both as a sleeping aid, for best results use in concert with other sleep-supportive strategies such as having a regular routine, avoiding stimulants in the afternoon, and limiting electronics before bedtime. Think of cannabinoids as supporting or enhancing your other health-promoting practices, not replacing them.
The thing is, we're still learning about how cannabis works in the human body. Conducting clinical research is challenging, especially because marijuana is still illegal in many states. Thus far there have been no peer-reviewed clinical studies of cannabis with menopausal humans. Research into CBD is still in early stages as well (for example, CBD has been found to address depressive symptoms, but so far only in mice).
How to read cannabis product labels
Take any claims about intended effects (sleep aid, reducing anxiety, etc.) in the marketing or packaging with a grain of salt. As cannabis and CBD supplements are not regulated, none of those claims can be substantiated.
This means nearly the same thing, but with the trace amounts of THC removed.
In fact, CBD has lots of healthy properties, many of which can provide real relief for women in perimenopause and menopause. Specifically, CBD has been noted to help with joint and muscle pain, sleep, and anxiety. Since those are pretty common complaints for women in midlife and menopause, we thought we'd learn more about our options. CBD for women's health is definitely something to keep your eye on.
How does CBD help with joint and muscle pain?
For pain relief, Sagely offers its Relief & Recovery cream and capsules. (We're runners here at Gennev and can attest to loving the Relief & Recovery Cream for quicker and less painful recovery!)
Does CBD promote better sleep?
Cannabidiol, or CBD, is a naturally occurring compound found in cannabis and hemp plants. Unlike another, more well-known cannabis compound called THC, CBD isn't psychoactive, meaning it won't get you high.