The short answer: generally yes, as long as it is hemp-derived.TSA's short answer to this question on Twitter is perhaps the most informative answer: "Products that contain hemp-derived CBD oil or are FDA-approved are generally legal & can fly."
And can you travel with CBD cream? Also yes!
Can You Fly With CBD Oil?
According to the TSA's official website, hemp-derived or FDA-approved CBD oil is generally allowed on planes. The product may contain no more than 0.3% THC, which is the legal requirement for CBD products. Since most commercial CBD products follow these strict guidelines, theoretically you should be able to fly with your CBD.
Traveling With CBD Oil Vs. CBD Gummies Vs. Vapes
Research the states or countries you'll be flying into, as their regulations may be stricter around CBD, regardless of the THC content, especially when it comes to international travel. Plan accordingly.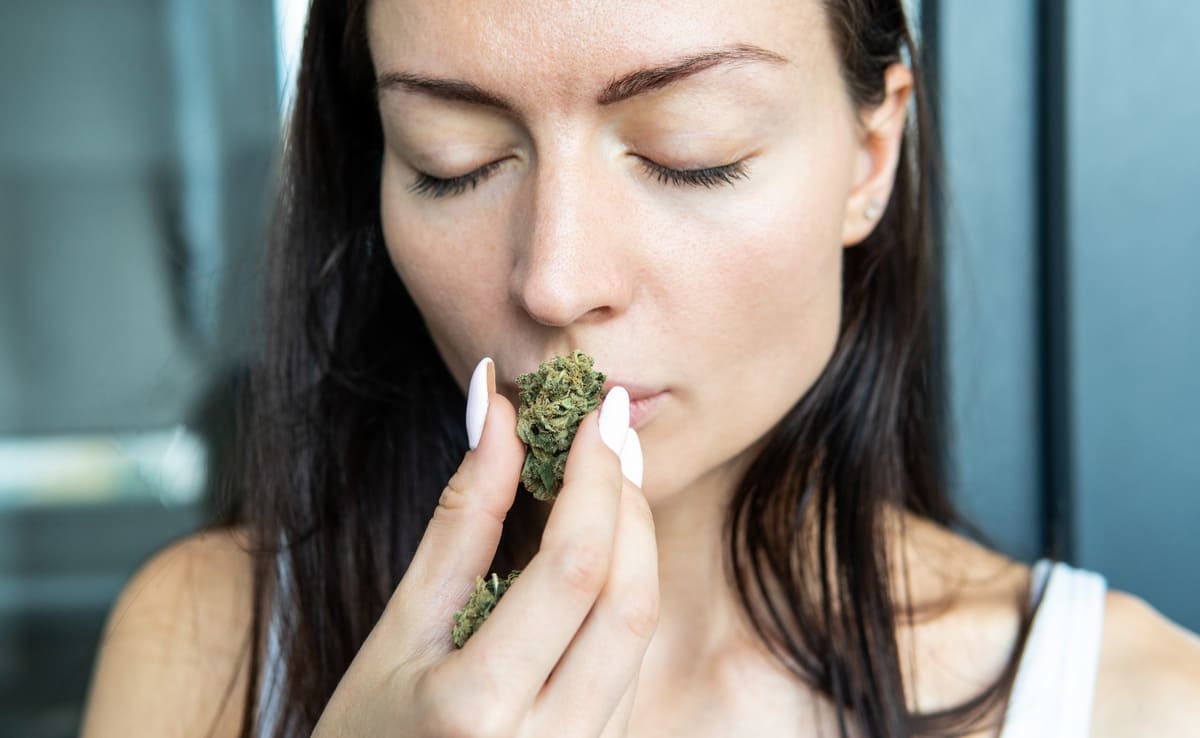 Although CBD is not considered a drug, it is important to take precautions before bringing it in your luggage. As a general rule, transporting CBD should not be a problem if it is still in an intact bag and you have a receipt to prove that it complies with current European laws.
Travelling in Europe with CBD
To avoid confusion, it is strongly discouraged to carry CBD flowers and resins on the plane. If you're carrying oils, creams, or edibles, you're not likely to have any problems at the airport security gates.
Which CBD products should I use on the plane?
For some people, flying is a source of stress, even a phobia that prevents them from traveling serenely. Taking CBD before you get on the plane can help you eliminate fears and apprehensions that don't need to be there. Well known for its stress relieving properties, CBD will help you overcome your fear of flying for sure.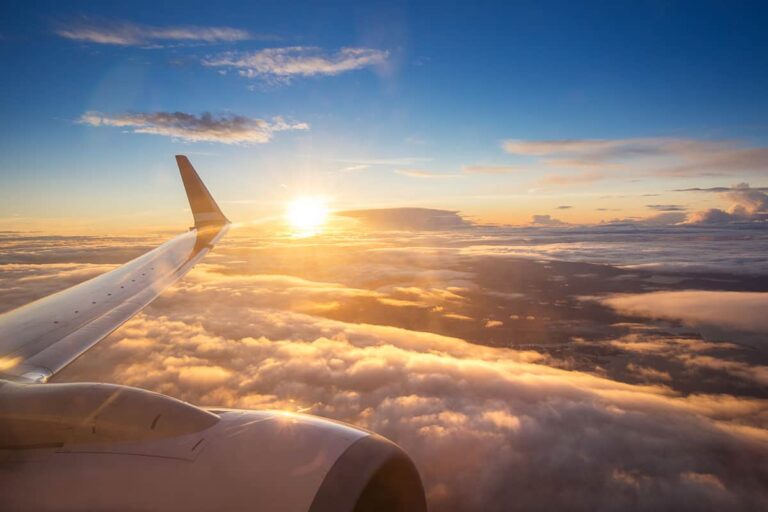 It is important to note, however, that it is recommended by many major UK airports that you check with your airline and your destination airport that they are happy for you to travel with CBD oil before you set off on your journey, just to be doubly sure that you won't encounter any problems along the way.
The issue with travelling carrying CBD oil isn't that of taking it onto the plane and out of the UK but actually the legality of taking it into – or having it in your possession in – the country you are travelling to.
Is It Legal To Take CBD Oil Onto A Plane In The Uk?
With many claiming CBD oil helps their health and wellbeing in a large variety of cases; it's no wonder that CBD products have surged in popularity in recent years.
If you are arriving in the UK from another country you have a personal allowance of the number of goods – for yourself or as gifts – that you can bring in to the country. Usually, this relates to alcohol, tobacco and souvenirs, but it is important to check your limitations.
Can You Travel To The UK With CBD Oil?
The table below has been created to help quickly identify the legal status of CBD in each destination country. It is simply intended as a guide, and before travelling we recommend you contact the customs and immigration department of your destination country to confirm you will be allowed to travel with your CBD products.