Similarly to Psoriasis, Eczema can be characterized by rashes that are painful, itchy and inflamed. Research suggests that these responses are modulated by the endocannabinoid system, insinuating that CBD can potentially provide relief. According to Mary's Nutritionals' Chief Scientist, Jeremy Riggle, Ph.D., CBD "CBD interacts with this system and may help the skin re-establish or maintain homeostasis, the result, in this case, being a reduction in symptoms associated with eczema." When CBD is applied topically to the affected area it avoids dilution and targets the dermal cellular level of the skin allowing this method to be most effective.
By offsetting free-radical damage; free radicals cause collagen to break down faster, so ultimately antioxidants are also helping to slow down the process of collagen loss
Although Psoriasis doesn't have a cure, CBD oil for skin is becoming a popular natural anti-inflammatory that can help reduce the effects of this disease while providing relief from itchiness/irritation.
Psoriasis is a chronic autoimmune disease where the life cycle of skin cells are accelerated. Psoriasis is considered to be very similar to eczema in its physical appearance while appears red or pink with a silver lining.
CBD AND ECZEMA
CBD oil is not the same thing as hemp seed oil, which is another great ingredient for skin. The two are often marketed interchangeably, but CBD oil is richly concentrated in cannabidiol, whereas hemp seed oil only contains trace amounts of cannabidiol, if any.
Although the research relating to CBD and its health benefits is in its infancy stages. CBD research continues to suggest that CBD can be beneficial in several ways. However it is important to assess the quality of CBD products by paying close attention to how it was supplied and manufactured. We recommend using a CBD isolate; meaning it is completely absent of ingredients that can potentially cause CBD to be ineffective. Prior to purchasing CBD ensure that you are taking the necessary steps finding the correct potency for your case, taking into account your body weight, tolerance and health issue.
Acne is a skin condition that occurs when hair follicles are plugged with excess sebum oil and dead skin cells. This blockage causes white heads, black heads or pimples.
CBD FOR WRINKLES AND AGING
It is important to note that human skin is generally highly resistant, meaning the immune system will attempt to block many substances from entering. Research recommends that CBD topical application is potent enough to overcome the resistibility of our immune system.
CBD for acne is well known for its ability to reduce the visibility of breakouts especially acne related redness. By reducing inflammation and redness CBD oil for skin is able to improve the look and feel of acne prone skin.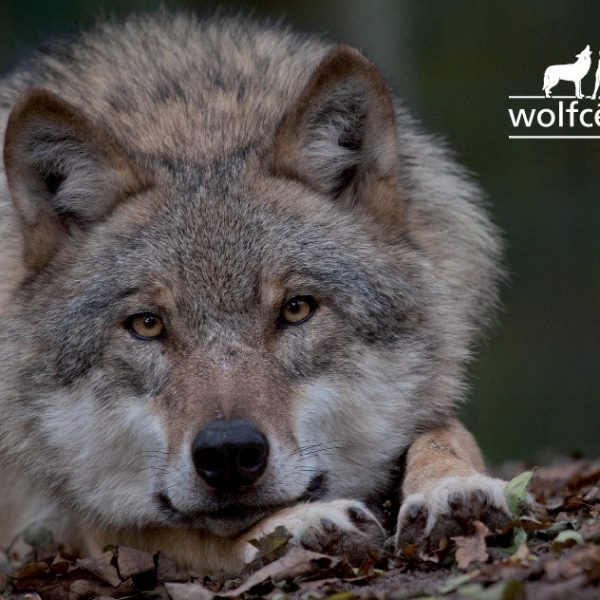 Upon applying a cannabinoid product to their skin, people often assume the cannabinoid enters their bloodstream. But just how true is this supposition? Well, it really depends. CBD and other cannabinoids can be applied to the skin in two distinct methods: Topical and Transdermal.
Topical application refers to creams, lotions, ointments, and other cosmetic products designed to be massaged into the epidermis – the topmost layers of the skin. These products target the skin itself and don't ferry cannabinoids into the blood vessels of the derma below.
Hоw CBD is Absorbed into Your Body
For a product to become active in the body, it must make it to the cannabnioid receptors which make up our endocannabinoid system. This can be done by getting the CBD to the bloodstream internally or by absorbing it through the skin.
How CBD іѕ absorbed thrоugh уоur Skin(Transdermal)
In contrast, transdermal products deliver CBD in a manner that penetrates through the upper barriers of the skin and into the bloodstream. Animal studies have shown that CBD administered as a transdermal gel makes its way into the bloodstream and increases plasma levels of the cannabinoid.