Sold exclusively through Amazon.com
CBD Tincture Drops 500mg
500mg CBD, fractioned coconut oil and natural lemon flavor in a 1oz dropper bottle. Best taken sublingually or placed into a drink or on a cracker. Should not be vaped.
CBD Tincture Drops 1000mg
Sold exclusively through Amazon.com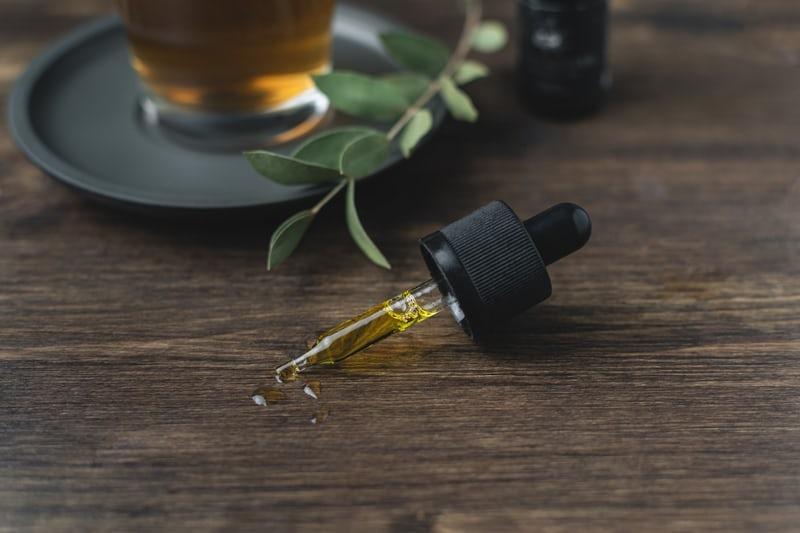 ​Piedmont Green was formed in 2019 by Eric Abarelli (my old friend) and Christian Dobson with the intention to bring a holistic and natural approach to healthy living through the benefits of CBD. Located in Kannapolis, North Carolina they have created quite a business despite the fact that they live on the Bible Belt—which opposes the use of cannabis. However, the team and business have made such a positive impact in the community, they were able to change their minds through education about CBD and the benefits. It is also important to add that they grow their own hemp and produce the products themselves, making it an organic, small business.
What is CBD?
Finding the Right One for You
These statements have not been evaluated by the
Our original Essential Blend formula is a straightforward blend of organically grown CBD Hemp Extract, Sunflower Lecithin, and MCT Oil (Coconut Oil).
CLICK HERE for a complete library of test results.
Looking for something a bit spicier? Check out our 1200mg Citrus Spice CBD Hemp Extract with its aromatic blend of Orange, Cinnamon, Turmeric, and Ginger. It's a nice complement to our Essential Blend CBD Hemp Extract. Or try our 1200mg Evening Blend CBD Hemp Extract containing natural botanicals with medicinal properties to promote restful sleep.
Product Reviews
What we say is in the bottle truly is what's in the bottle.
All of our CBD Hemp Extract tincture droppers come with .25mL, .50mL, .75mL, and 1mL measurements to help manage your dosage intake. We approach our products with purposeful intent: each bottle contains 1200mg of CBD, and that's a beautiful thing because that means you're getting high potency, high-quality CBD oil each time, every time. It's also by design because it makes dosing easy – 10mg per quarter dropper.
Food and Drug Administration. This product is not intended to diagnose, treat, cure or prevent any disease. This product contains a total delta-9 tetrahydrocannabinol concentration that does not exceed 0.3% on a dry-weight basis.