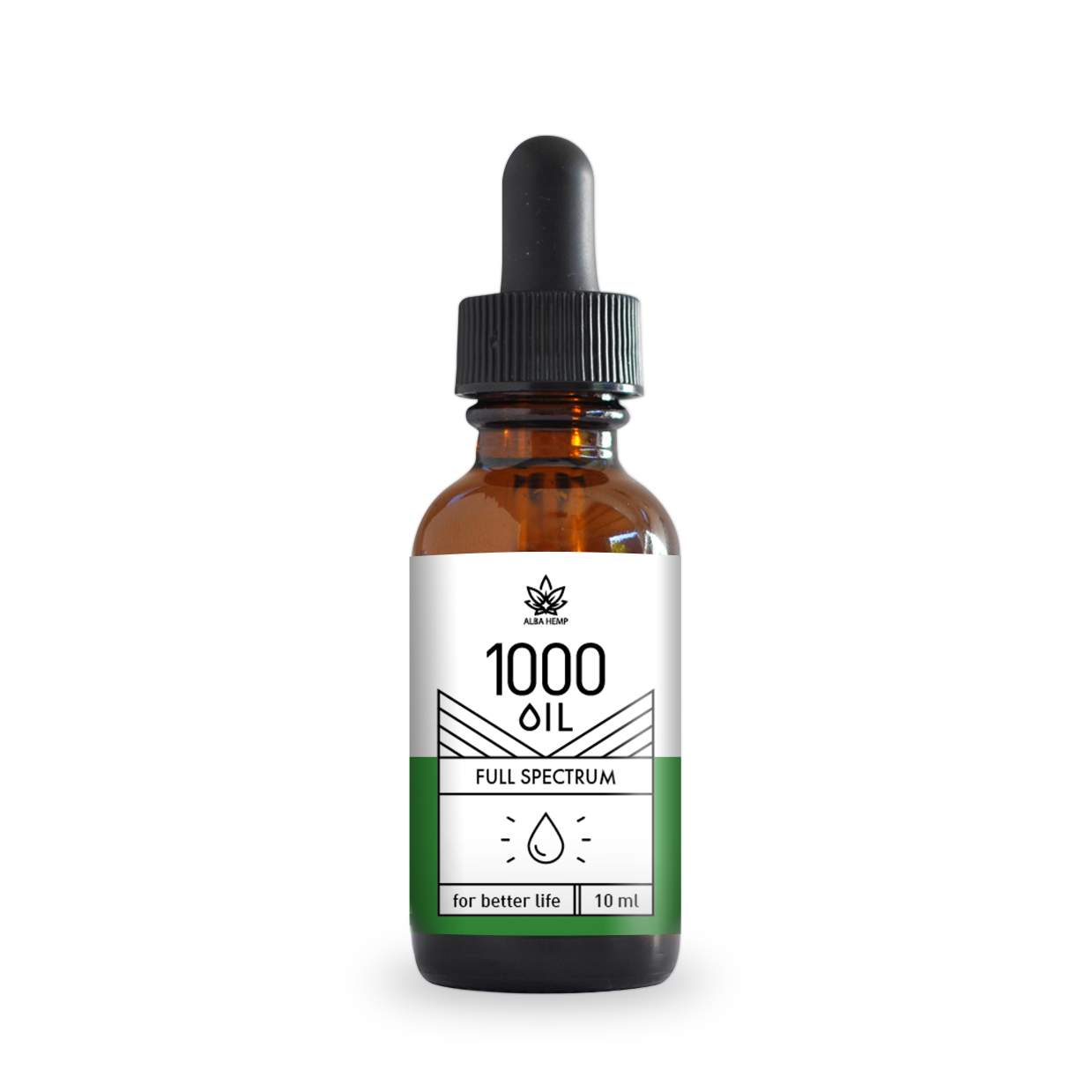 The process takes place without access of air, thanks to which the ingredients are not subject to oxidation, and carbon dioxide evaporates completely after its completion. Our oils obtained in this way are microbiologically pure and retain the full spectrum of valuable ingredients. They do not contain heavy metals dangerous for the body.
Alba Hemp CBD oil contains omega-3, omega-6 fatty acids and a full spectrum of phytocannabinoids, flavonoids and terpenoids. It has cannabinoids (naturally occurring in cannabis), including such as: CBG, CBDa, CBD, CBN.
The product is delivered in a modern and light doypack (hermetically sealed plastic bag).
However, with CBD considered a "dietary supplement" that has to adhere to certain labelling requirements, there are key elements that, when knowing how to read it, can be useful in helping to decipher what is in a product and how to use it.
How to Read CBD Oil Labels to get the most from your product
Do Bigger Numbers Mean It's Better?
It is a common misconception that more means more, however a bottle with a high CBD content is not always "stronger" than one with fewer milligrams. For example, a 30 ml bottle of 1,000 mg CBD has the same potency as a 15 ml bottle of 500 mg CBD at 33.3 milligrams of CBD per milliliter.
Third Party Lab Testing
If it's the total cannabinoid content: The CBD amount will be less than the labelled amount for example, 1,000 mg hemp extract may only contain 700 mg of CBD.